Bitcoin will become a global macro asset with a market capitalization of over $3 trillion in the future, according to a new report from research firm Bernstein.
Cryptocurrency fundamentals have never looked better, experts say. Thus, 70% of the available BTC supply did not move from one wallet to another during this year.
"This is a record high in Bitcoin history—an outflow rate that is extraordinary for a financial asset," wrote a team of analysts led by Gautam Chhugani.
Another positive factor is the upcoming Bitcoin halving. Analysts say this would reduce monthly selling pressure from miners from $1 billion to $500 million at Bitcoin's current price of $37,000.
Also a positive catalyst is the potential approval of Bitcoin exchange-traded funds (ETFs) in the US, which will make it easier for companies and retailers to gain access to the cryptocurrency.
"The Bitcoin ETF is on track for approval in early 2024. Currently, the US Securities and Exchange Commission (SEC) continues to review applications from leading asset managers," the authors write.
In November, Bernstein analysts claimed that the price of the world's first cryptocurrency could rise to $150,000 by early 2025.
Analysts also stated that the approval of a Bitcoin ETF could trigger a bullish trend in the market, catalyzing a "new cycle" that would bring "legitimacy to liquid tokens."
Source: Bits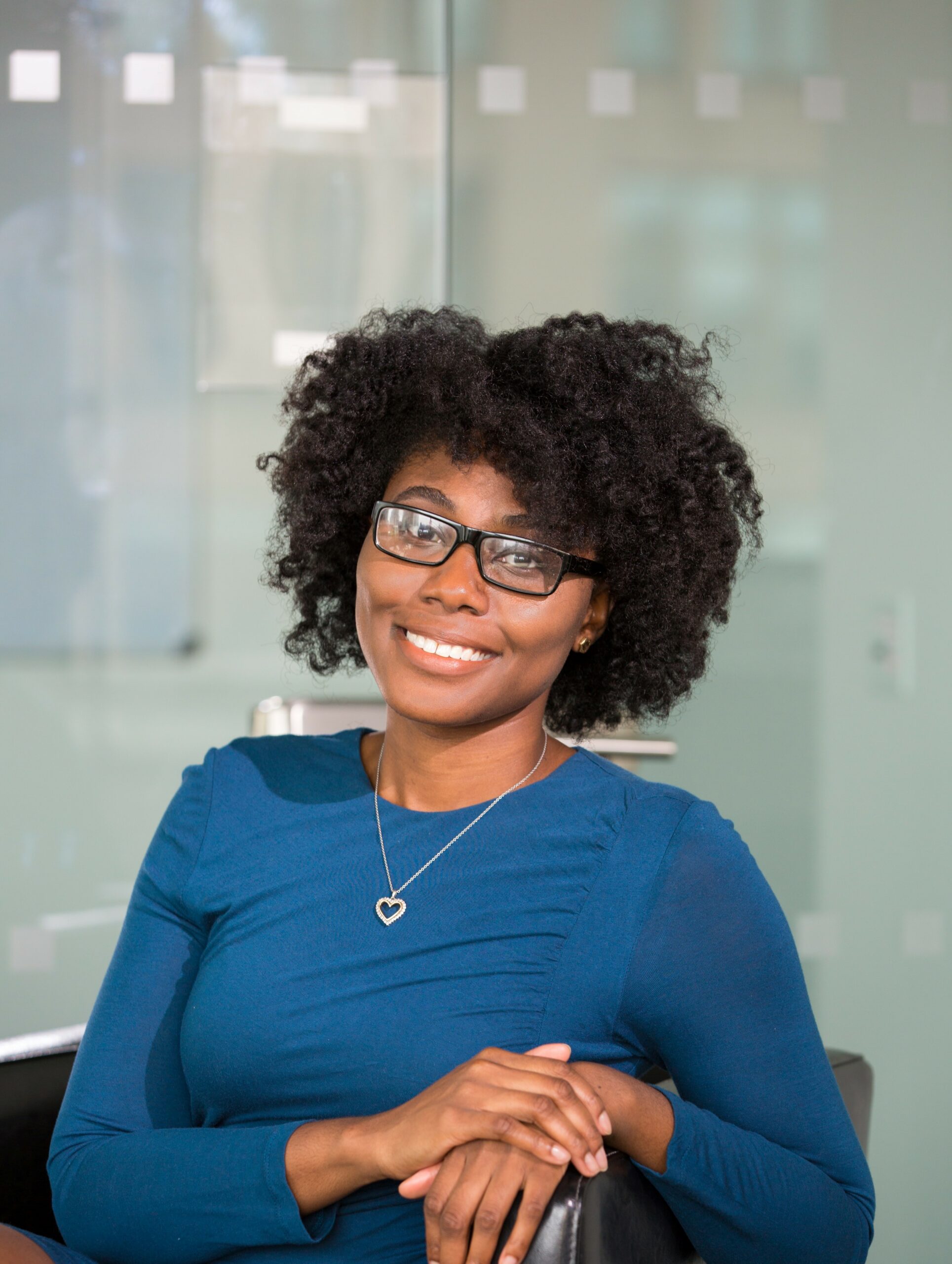 I am an experienced journalist, writer, and editor with a passion for finance and business news. I have been working in the journalism field for over 6 years, covering a variety of topics from finance to technology. As an author at World Stock Market, I specialize in finance business-related topics.