AvtoVAZ reported on sales of LADA cars in November 2022. Last month turned out to be the most successful for the domestic automaker since the beginning of the year.
As stated in the official press release of AvtoVAZ, in November 2022, sales of passenger cars and light commercial vehicles under the LADA brand amounted to 21,726 units. This is the best result for the entire current year. Compared to October, deliveries increased by 13.5% over the month. In total, in 11 months of 2022, LADA cars sold 164,636 units.
"The growth in sales over the past three months testifies to the high efficiency of state programs for preferential car loans introduced by the Ministry of Industry and Trade of Russia, and the measures taken by the company to return LADA bestsellers and the most popular equipment to the lineup. In a short time, we restarted the production of LADA Granta, NIVA Legend and NIVA Travel, and also restored almost all the usual comfort and safety options – air conditioning, seat and windshield heating, airbags, multimedia, and others," commented Maxim Sokolov, head of AvtoVAZ, on the sales results. .
The main drivers of LADA sales growth in the company are called Granta and Niva cars. The LADA Granta family last month showed an 80% increase in sales compared to November 2021 to 13,015 vehicles. The classic LADA NIVA Legend was bought 3222 times in November. The increase compared to the same period last year amounted to a record 132.6%. As for LADA Niva Travel, the sales of this model increased by 64.6% to 3676 vehicles during the year.
Source: Trash Box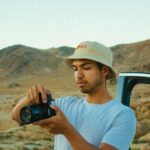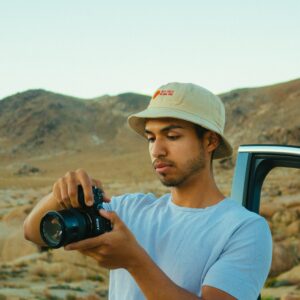 I am a journalist and author who works for World Stock Market. I have written about the stock market for years and I love it.