According to Hi-Tech Mail.ru, the price of the iPhone 11 smartphone (review) has decreased in Russian stores by 25 percent.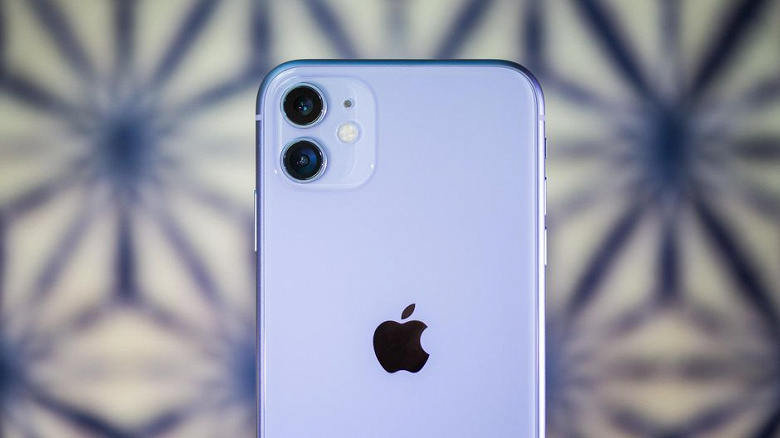 At the time of the start of sales of the iPhone 11 in the fall of 2019, the starting price in Russia for this smartphone was 60 thousand rubles. Now iPhone 11 is offered in Russian stores for 15 thousand cheaper. In some stores, an iPhone 11 with 64 GB of flash memory can be found for 43,990 rubles.
In 2020, the iPhone 11 has become the global leader in sales. Moreover, in the first quarter and half of 2021, the iPhone 11 also won the title of the best-selling smartphone in Russia.
Following the September announcement of the iPhone 13, Apple revamped its range by removing the iPhone XR, iPhone 12 Pro and 12 Pro Max, and the 256GB iPhone SE 2 from its in-store stores. However, the iPhone 11 is still offered not only by retailers, but also by Apple itself. In the official online store Apple iPhone 11 with 64 GB of flash memory is estimated at 49,990 rubles.
.