US President Joe Biden predicted that the Democrats will prevail in the elections to be held next Tuesday (8), despite polls showing Republican gains. "We're going to win this time," Biden told reporters.
Forecasts show the Republicans an advantage in the race for the House of Representatives and also the Senate, which would give them the power to block Biden's legislative agenda for the next two years.
Historically, the party that commands the White House loses the country's Congress in midterm elections.
However, Biden is optimistic. "We will win this time. I feel really good about our chances," he said, adding that Democrats have a good chance of winning the House of Representatives.
Biden's campaign turnaround will end with a joint appearance in Philadelphia on Saturday with former President Barack Obama.
Democrats' election hopes were dashed by voters' concerns about high inflation, and Biden's public approval rating remained below 50% for more than a year, peaking as high as 40% in a recent Reuters/Ipsos poll.
Biden also warned of what Democrats say are the dangers that Republicans supported by former President Donald Trump pose to US democracy.
By Deborah Lutterbeck
Source: CNN Brasil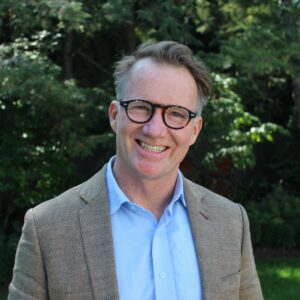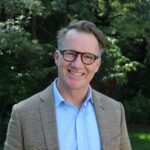 I have worked in the news website industry for over 10 years. I currently work as an author at World Stock Market and write about various financial topics. My goal is to provide readers with informative, insightful content that will help them make sound investment decisions.