US President Joe Biden confirmed this Tuesday (21) that efforts to recover a group of civilian hostages kidnapped by Hamas in Gaza since October 7 are "now very close", after extensive negotiations over the last six weeks.
"Now we are very close. Very close. I could bring some of these hostages home very soon. I don't want to go into details because nothing is done until it's done. When we have more to say, we will. But things look good right now," Biden said during a meeting at the White House.
CNN previously reported that the deal would require the release of 50 women and children hostages in exchange for a four- to five-day pause in fighting, as well as the release of three Palestinian prisoners for every civilian hostage released, according to multiple sources.
"We've been working intensely on this for weeks, as you all know," Biden said.
In recent days, the American president spoke with Israeli Prime Minister Benjamin Netanyahu and the Emir of Qatar, Sheikh Tamim Bin Hamad Al-Thani. American officials also discuss the issue in meetings in the Middle East.
Asked when American hostages might be released, Biden declined to answer.
"I will have plenty of time to talk about the hostages. Not now. I'm not going to tell you now," he said.
Source: CNN Brasil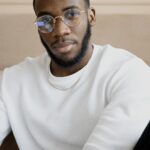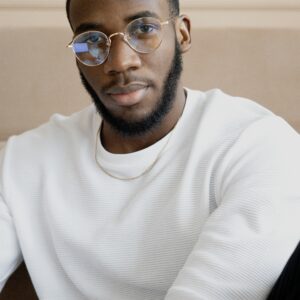 Bruce Belcher is a seasoned author with over 5 years of experience in world news. He writes for online news websites and provides in-depth analysis on the world stock market. Bruce is known for his insightful perspectives and commitment to keeping the public informed.