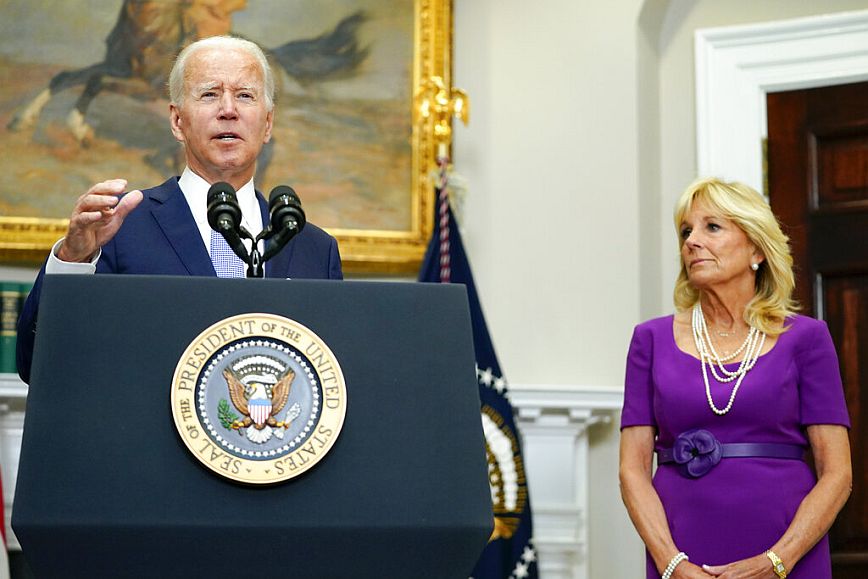 US President Joe Biden today signed a bipartisan bill to combat armed violence, the equivalent of the first major federal gun safety law in decades, just days after a Supreme Court ruling overturned an unconstitutional law. of the state of New York, which concerned the possession of firearms, thus giving the right to American citizens to move around armed.
"This is a historic day," said Biden of the White House.
The bill provides for state aid to prevent guns from falling into the hands of people deemed dangerous to themselves or others, and blocks arms sales to those convicted of abusing their unmarried partners.
However, it does not prohibit the sale of high-capacity magazines and firearms.
The law allows for the first time access to information on serious crimes committed by minors and prohibits the sale of weapons to those convicted of domestic violence.
According to the US President, he will organize an event in July for the victims of armed violence to celebrate the signing of the law.
"Their message to us was 'do something'; today we did," Biden said, reiterating his criticism of the Supreme Court's decision yesterday to repeal the constitutional right to abortion at the national level.
His government, he noted, will focus on how states implement the ruling and ensure that other laws are not violated.
". The Supreme Court has made some horrible decisions. Jill and I know how painful and destructive the decision is for so many Americans and we are talking about so many Americans. "We will take action to protect women's rights and their reproductive health."
Source: News Beast