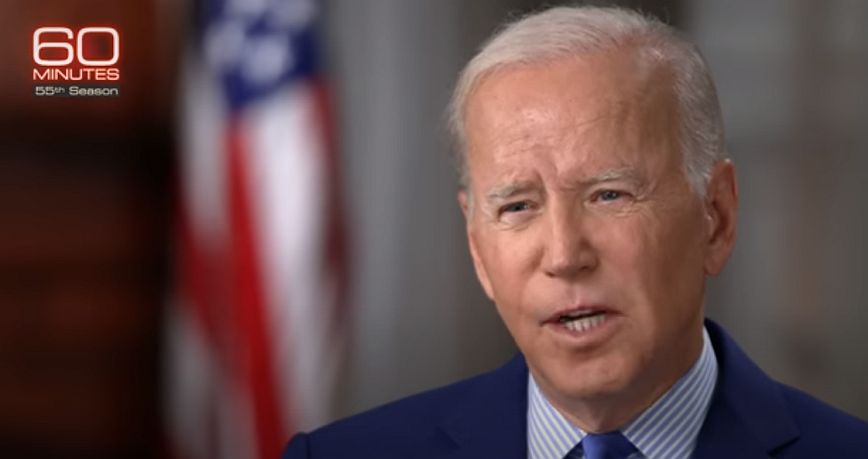 In an interview on CBS' "60 Minutes" airing Sunday, US President Joe Biden spoke about Ukraine's recent successes on the battlefield – and the dangers they may pose.
"As Ukraine succeeds on the battlefield, Vladimir Putin finds himself in a difficult position and backed into a corner," the reporter told Biden. "And I wonder, Mr. President, what you would say to him if he were thinking of using chemical or tactical nuclear weapons," he continued.
"Do not do it. Non. Non. You're going to change the face of war in comparison to anything else since World War II," Mr. Biden said.
When the reporter asked what the consequences would be if Putin crossed that red line, the president did not elaborate.
"Do you think I would tell you if I knew exactly what they would be? Of course, I'm not going to tell you. But it will have consequences," Mr. Biden said. "They will become more of an outcast in the world than they have ever been. And depending on the extent of his actions, the reaction will be determined," added the US president.
Source: News Beast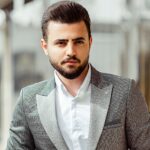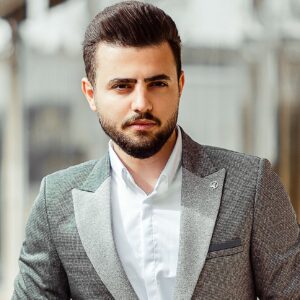 I'm Robert Neff, a professional writer and editor. I specialize in the entertainment section, providing up-to-date coverage on the latest developments in film, television and music. My work has been featured on World Stock Market and other prominent publications.