The President of the United States, Joe Biden, intends to discuss with President Luiz Inácio Lula da Silva the problems and possible solutions to racial and social issues in both countries.
The information was confirmed to CNN by American diplomats involved in the organization of the bilateral meeting between the two leaders, to take place on Friday (10th) in Washington.
Both American diplomats and Itamaraty agree that the two countries face serious problems in both areas and have many experiences to share.
Or, as one American diplomat put it, "one country can learn a lot from another, and vice versa".
Lula and Biden will also talk about how to find joint ways to defend democracy and will discuss concrete actions to contain climate change and preserve the environment.
The Brazilian president has already stated that he intends to discuss with his American counterpart ways to contain the spread of deliberately false information in the digital world.
Any progress in this field will depend a lot on American participation, since the largest social networks in the world operate from that country.
According to a Brazilian ambassador, this discussion is fundamental because "the era of post-truth and anti-democratic orchestrations has put democratic institutions to the test both in the US and in Brazil". He recalls, however, that democracies in both countries resisted fake news that questioned the election results in both the US and Brazil.
Lula is also going to demand that the United States and other rich countries honor their past commitments to allocate more resources to developing nations to combat climate change.
He will say that Brazil is already committed to defending the Amazon and other biomes, placing the climate issue at the center of Brazilian foreign policy. But he will remember that the rich countries also need to do their part, helping to finance this type of operation.
Itamaraty also confirmed to the CNN that bilateral trade and investment in both countries will be a priority in the talks. A delegation of Brazilian businessmen will accompany Lula on his visit to the American capital.
Source: CNN Brasil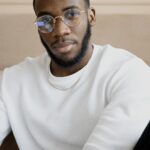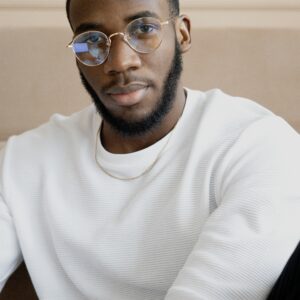 Bruce Belcher is a seasoned author with over 5 years of experience in world news. He writes for online news websites and provides in-depth analysis on the world stock market. Bruce is known for his insightful perspectives and commitment to keeping the public informed.