The Yandex team announced a major update to the proprietary currency converter. The service has added support for monetary units of 114 more countries.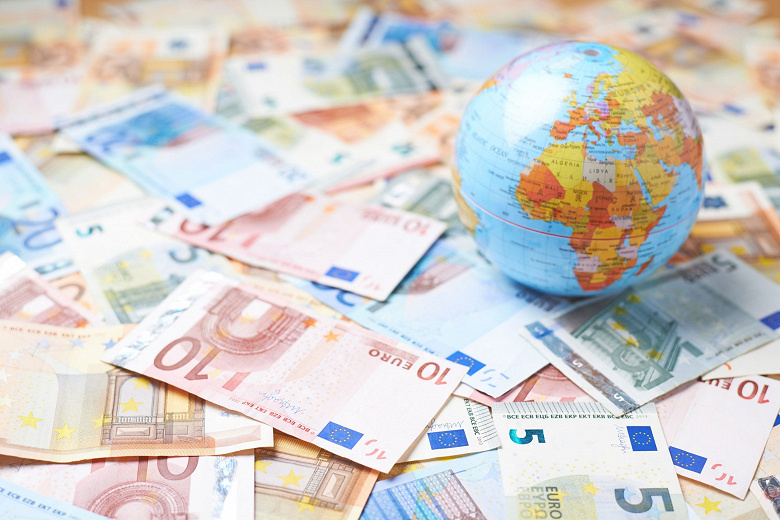 Now users can easily convert the amount in rubles into dirhams, Croatian kunas or, for example, Georgian laris. In addition, fluctuations in the exchange rate can now be seen on the chart.
The converter appears right in the search results for a wide variety of queries on this topic. As the developers note, the search service has learned to understand even when a person enters numbers in words or uses slang. For example, a search will understand what is "one hundred and twenty dongs" or "milen".
In total, Yandex is able to convert 147 currencies, and not only into rubles, but also into monetary units of almost all countries. The service uses up-to-date data from the Central Bank.
.