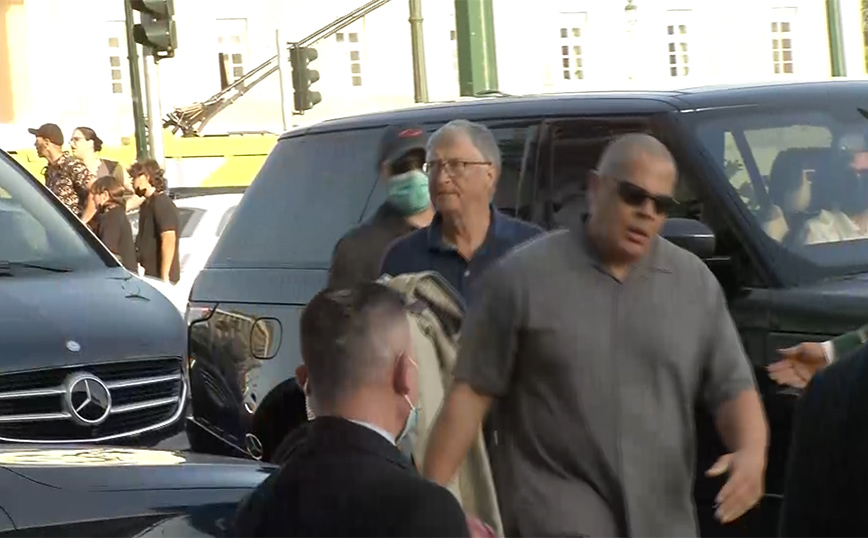 THE Bill Gatesone of the richest people in the world, is in Athens on Friday, as part of a private visit.
Bill Gates arrived yesterday afternoon on a private flight to El. Venizelos and immediately headed to his hotel in the center of Athens. The tech mogul resides in the presidential suite of the Hotel Great Britain.
This afternoon he visited the Acropolis, with his company, while in the coming days he will be on vacation in the Greek islands.
Bill Gates came to Athens, according to information, at the invitation of Pfizer CEO Albert Burla.
We remind you that Microsoft, the giant company founded by Gates, is "running" a large investment in Greece, totaling over a decade of 1 billion euros.
Specifically, three data centers will be created, in Spata, Koropi and Markopoulo, Attica, creating more than 300 jobs.
Source: News Beast