For hours, guests on the Met Gala red carpet pose for the cameras of journalists around the world as they parade wearing dresses, suits and ensembles created by luxury designers such as Balenciaga, Prada, Versace and Dior.
This year, the Metropolitan Museum of Art had American independence as its theme and although each artist and guest had the option to represent it as they saw fit, Billie Eilish decided to give a strong and important message by choosing a dress designed by Oscar de la Renta.
When working with the famous fashion house, the 19-year-old singer wore a dress with a train that was more than four meters long, worthy of Hollywood stars like Marilyn Monroe and Grace Kelly. But Eilish, a vegan since 2014, agreed to wear the Renta dress on the condition that the brand stop wearing animal skins forever.
Thanks to Oscar de la Renta for designing this beautiful dress and bringing my vision and ideas to life. It was an honor to wear this dress knowing that from this moment on, Oscar de la Renta will be totally free of animal skins. I am more than grateful that Fernando J. García, Laura Kim and the rest of the team listened to me and agreed to make a change that will positively impact the common good, not only for animals, but also for our planet and environment. I am honored to have been the catalyst and to have been heard. I ask all designers to do the same.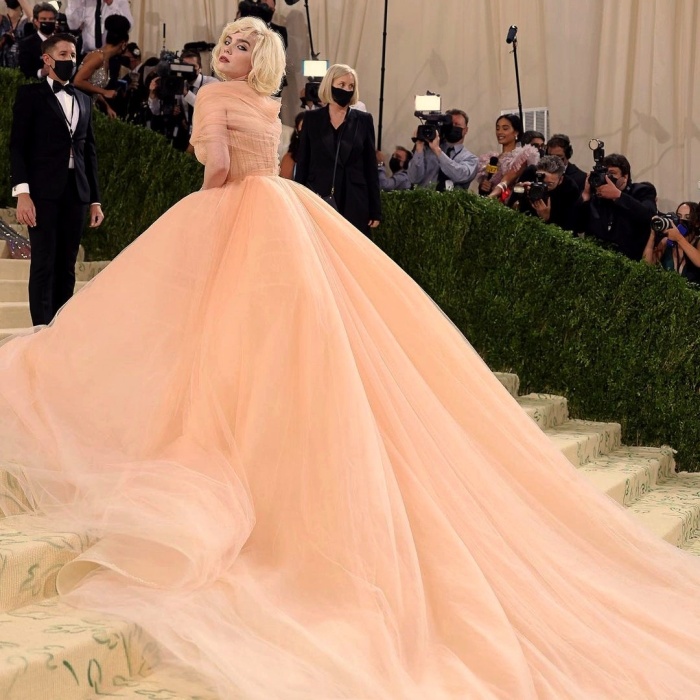 By convincing a brand as famous as Oscar de la Renta to no longer use animal skins completely, Eilish has become, according to different publications, the only guest at the Met Gala to have achieved such an important ethical change as a condition. to wear a dress at the most exclusive event in the fashion industry.
This is how, among artists of international stature such as Rihanna, Emily Blunt, Kim Kardashian, Zoë Kravitz and Timothée Chalamet, Eilish showed that she is a young woman who knows the power and anticipation that her presence generates in such important events, using her fame and success as a platform to seek positive changes.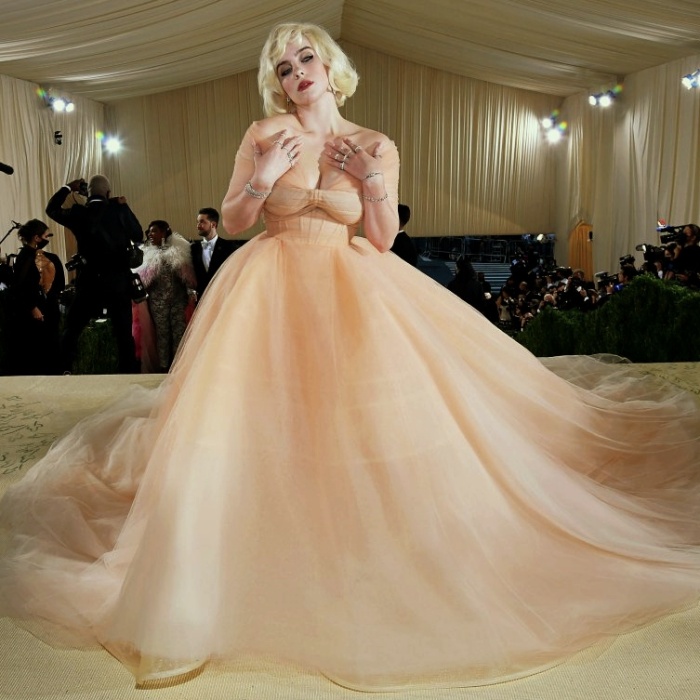 It was time to do it. It was about time, I feel that I have grown so much in recent years and my confidence has improved a lot. I've always wanted to do this, I was just scared, I didn't feel comfortable in my own body and I feel like I finally am.