The leadership of the Binance cryptocurrency exchange commented on the US Securities and Exchange Commission (SEC) lawsuit filed yesterday, June 5, against the site and its founder, Changpeng Zhao.
On the Binance blog, the trading floor management expressed disappointment at the recent lawsuit, in which the regulator also ranked a number of crypto assets as unregistered securities. Binance said that it has been actively cooperating with the SEC since the beginning and was open to interaction with the regulator. The management of the exchange emphasized that it takes the accusations of the SEC seriously, but intends to protect the interests of the platform.
"The SEC complaint undermined all efforts to create a constructive dialogue with the regulator and proved that the SEC intends to act only unilaterally and prefers to sue. We are disappointed with this choice. Thus, the SEC refuses to clarify the rules for regulating digital assets," Binance said.
The management of the exchange noted that the SEC has chosen an ill-conceived approach, trying to apply enforcement measures to crypto companies, while the dynamically developing latest technologies require detailed consideration. The "one-sided" designation of certain crypto assets as securities only exacerbates this problem.
"The actions of the SEC undermine the US role as a global center for financial innovation. Most countries have not yet developed digital asset laws, and litigation is not the best way to go. Effectively creating a regulatory framework for cryptocurrencies requires teamwork and transparency. However, the SEC is unwilling to follow this path," Binance stated in the response.
Binance clarified that any claims that user assets on the Binance.US platform have ever been at risk are false. All user assets on Binance and its partner platforms are safe, the exchange said. As Binance puts it, protecting investors has never been a top priority for the SEC, which is only trying to make headlines.
Given that Binance is not an American exchange, the actions of the SEC in relation to it are limited. However, Binance said it will continue to work with both U.S. regulators and policy makers and international agencies. The exchange will also engage industry partners to protect the crypto industry from unfounded SEC lawsuits.
Recall that Binance recently asked the Ontario Securities Commission (OSC) to stop investigating itself, as the exchange had already left the Canadian market.
Source: Bits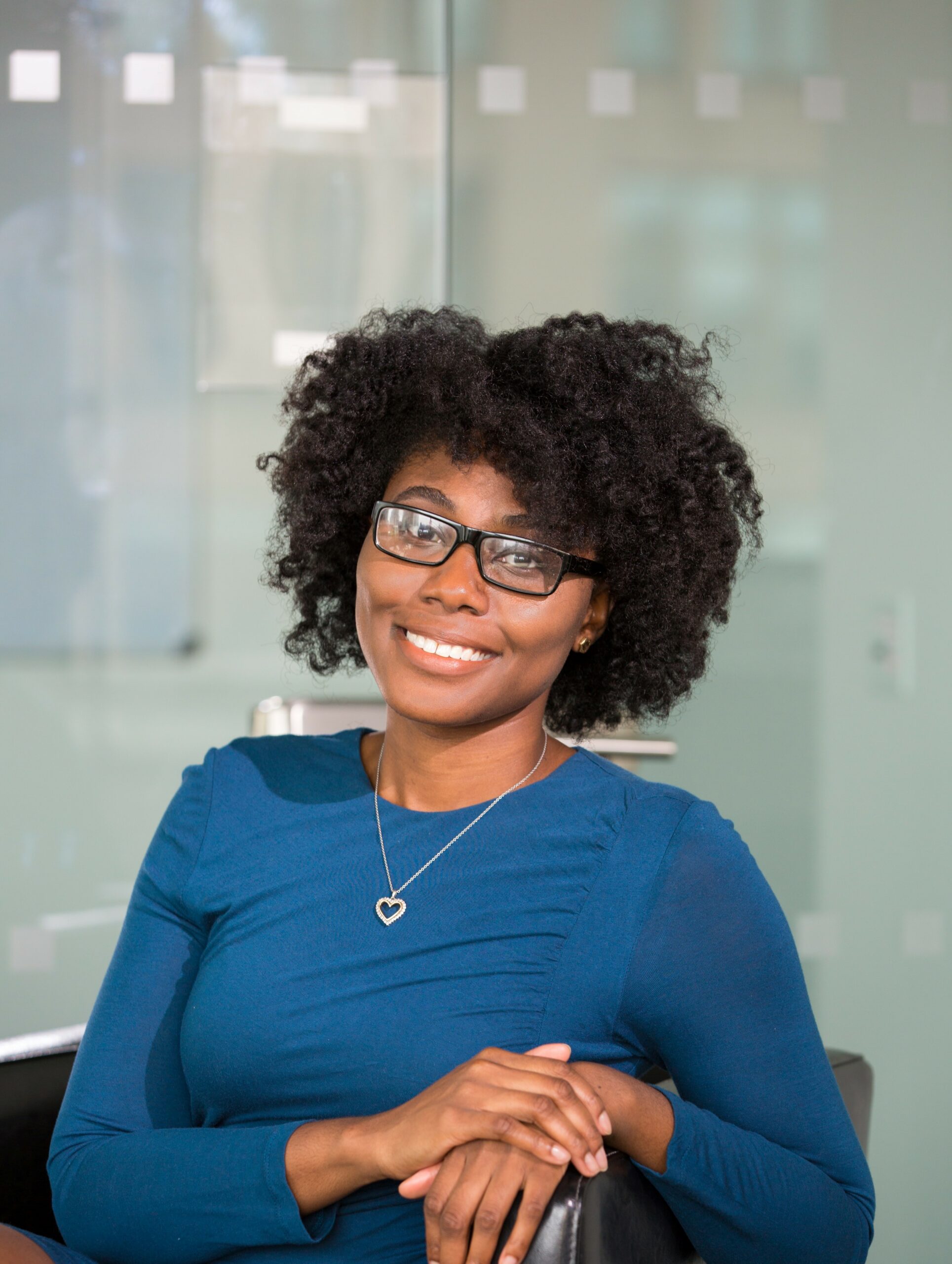 I am an experienced journalist, writer, and editor with a passion for finance and business news. I have been working in the journalism field for over 6 years, covering a variety of topics from finance to technology. As an author at World Stock Market, I specialize in finance business-related topics.