The crypto industry simply cannot have a minute's peace this year.
Binance, the world's largest cryptocurrency exchange, paused withdrawals and notified users of potential hacks of two cryptocurrency tokens on Friday, according to a tweet from its founder and CEO Changpeng Zhao.
"Possible hacks on Ankr and Hay," Zhao said on Twitter. "Initial analysis is that the developer's private key was hacked and the hacker upgraded the smart contract to a more malicious one."
"Smart contract" is a term used to describe computer code that automatically executes all or part of a contract. It is usually stored on a blockchain-based platform.
In a separate tweet, Binance reassured its users that "this is not an attack" against the company and that its team is "engaged" with "relevant parties".
Binance did not immediately respond to a request for comment.
Source: CNN Brasil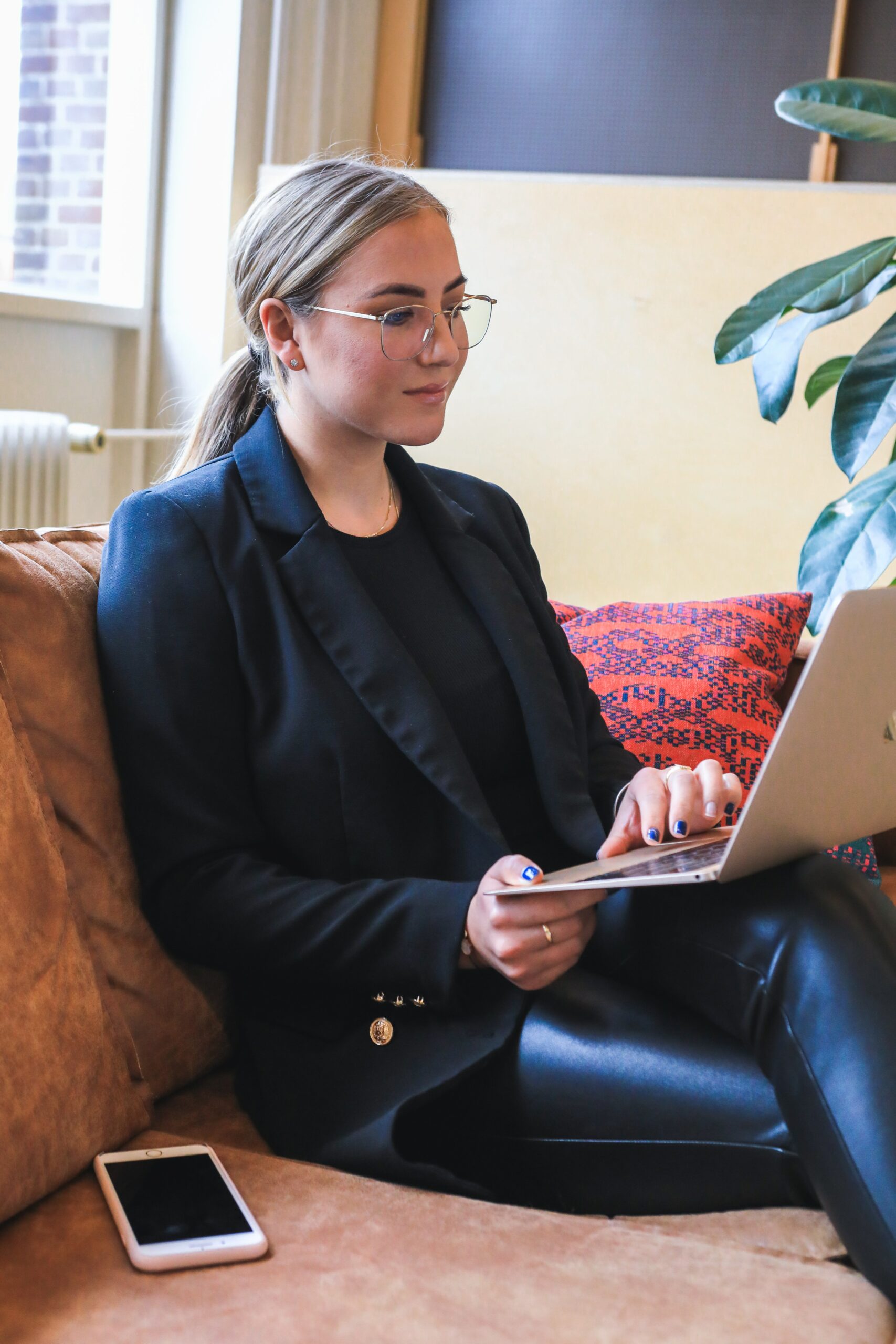 A journalist with over 7 years of experience in the news industry, currently working at World Stock Market as an author for the Entertainment section and also contributing to the Economics or finance section on a part-time basis. Has a passion for Entertainment and fashion topics, and has put in a lot of research and effort to provide accurate information to readers.