Binance has entered into an agreement to sell its entire Russian business to CommEX. To ensure a smooth process for existing Russian users, the deactivation process will take up to one year. All assets of Russian users are safe and securely protected, the statement says. blog exchanges.
"As we look to the future, we recognize that operating in Russia is not compatible with Binance's compliance strategy," said Noah Perlman, Binance's chief compliance officer. "We remain confident in the long-term growth of the Web3 industry around the world and will focus our efforts on the more than 100 other countries in which we operate."
There will be an orderly user migration process. Binance and CommEX will collaborate to educate users on how to transfer their assets to CommEX. Part of the registration of new users who have completed KYC in Russia will be immediately redirected to CommEX. Over the next few months, Binance will close all exchange services and business lines in Russia. Every effort will be made to ensure a smooth user experience during this transition.
While financial details of the deal have not been disclosed, it is important to note that this sale will result in Binance exiting Russia entirely. Unlike similar transactions with international companies in Russia, Binance will not have a permanent share of the proceeds from the sale, nor will it have the opportunity to buy back shares in the business.
Source: Cryptocurrency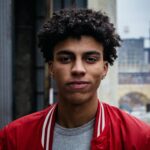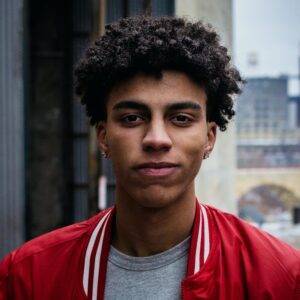 I am an experienced journalist and writer with a career in the news industry. My focus is on covering Top News stories for World Stock Market, where I provide comprehensive analysis and commentary on markets around the world. I have expertise in writing both long-form articles and shorter pieces that deliver timely, relevant updates to readers.