BingX Crypto Exchange integrates with UniSat Wallet, a Chrome wallet plugin for Bitcoin Ordinals and BRC-20 that speeds up the creation and transactions of BRC-20 tokens.
BingX, one of the largest cryptocurrency exchanges, announced a partnership with UniSat Wallet and integrated the BRC-20 standard into its platform. The partnership aims to strengthen BingX's spot trading ecosystem and transform the way users interact with digital assets, making transactions more efficient and secure.
UniSat Wallet is a Chrome wallet plugin for the Bitcoin ecosystem that allows you to buy and sell crypto assets, conduct Bitcoin Ordinals transactions (analogous to NFTs on other networks), and issue and request information about fungible BRC-20 tokens.
BRC-20 is a standard for creating fungible tokens on Bitcoin. BRC-20 runs on the Ordinals protocol and the Bitcoin scripting language. While most BRC-20 tokens are deployed using third-party tools, UniSat Wallet simplifies the process by offering a lightweight plugin that speeds up BRC-20 creation and transactions.
The integration of BingX and UniSat increases the security of platform users, the speed of transactions, and will also reduce user costs through the implementation of the BRC-20 standard.
"This integration is part of our ongoing efforts to enhance spot trading services and support the growth of the blockchain industry," said BingX Head of Brand Megan Niewold. "As the first centralized exchange (CEX) to support BRC-20, BingX is committed to offering our users a more timely, streamlined and cost-effective way to conduct spot trading on a wider range of tokens and cryptocurrencies. We are committed to harnessing the potential of the BRC-20. 20 and positions BingX at the forefront of technological advancements in the crypto space."
BingX previously hosted popular BRC-20 tokens including ORDI, SATS, RATS, and other coins such as TIA and TKST, which saw their prices skyrocket within the first hour of listing. BingX will soon add support for Rune and ARC-20 protocols.
This fall, BingX also launched Wealth Management and introduced zero price slippage for perpetual futures.
Source: Bits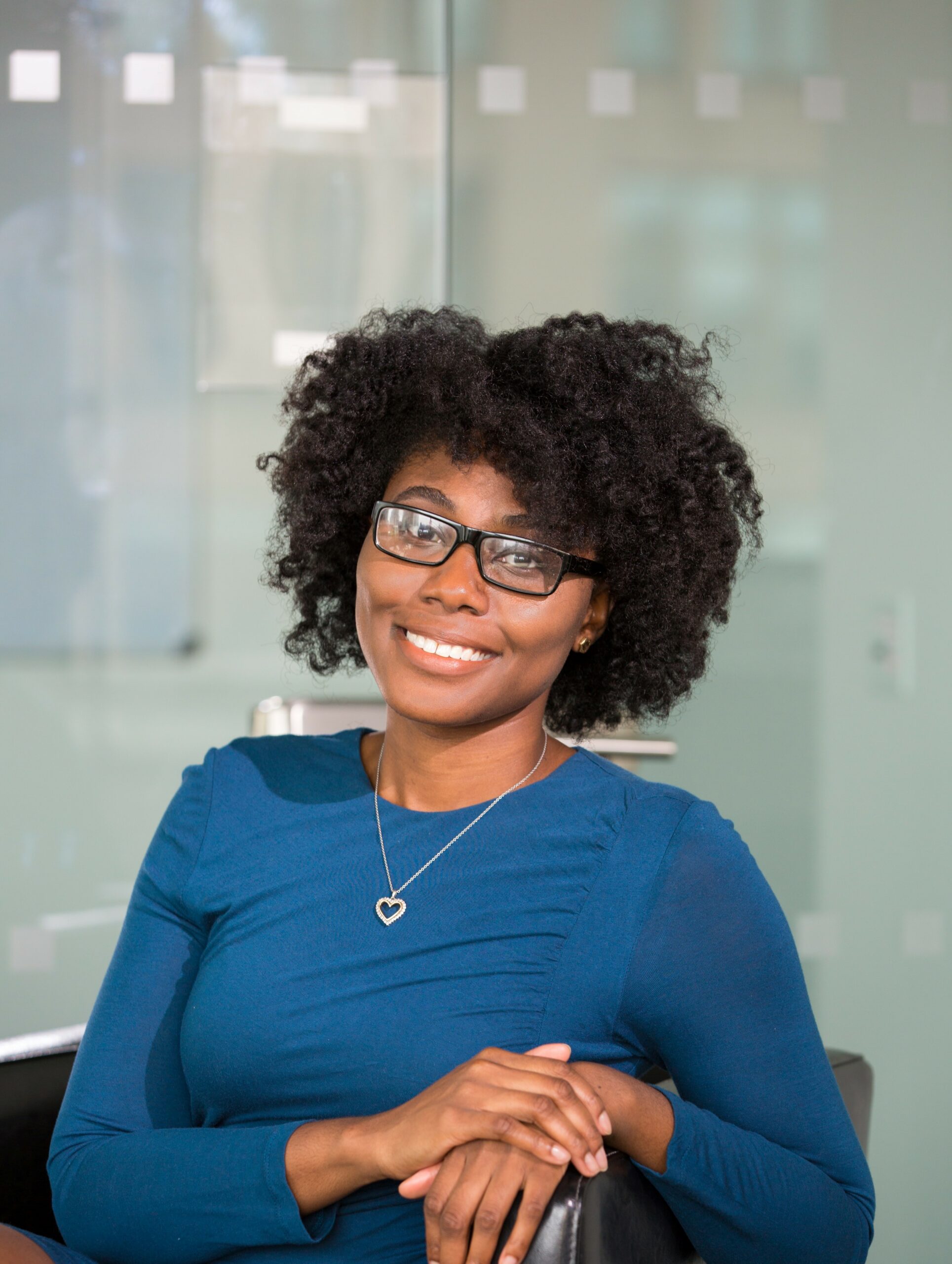 I am an experienced journalist, writer, and editor with a passion for finance and business news. I have been working in the journalism field for over 6 years, covering a variety of topics from finance to technology. As an author at World Stock Market, I specialize in finance business-related topics.