The positive correction in Bitcoin and Etherium last week was short-lived, after which the rates of these and other cryptocurrencies began to decline again.
If during the period from December 8 to 12, Bitcoin consistently cost more than $ 50 thousand, then yesterday it again fell below $ 46 thousand, although now there has been an adjustment to $ 47 thousand. Bitcoin's market cap is $ 886 billion.
The Etherium exchange rate, which a couple of days ago was $ 4160, fell to $ 3680 yesterday, and now they are giving $ 3778 for one coin. The market capitalization of this cryptocurrency is $ 448 billion.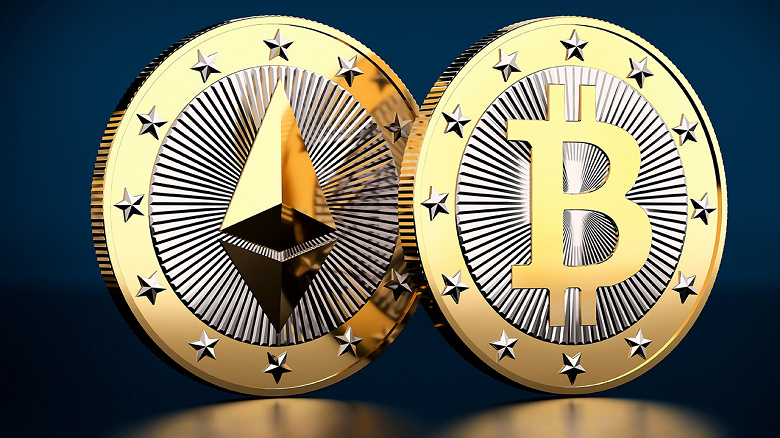 The daily fall of both cryptocurrencies is about 5%, and over the last week they have fallen in price by 8 and 13%, respectively. Solana is down 8% overnight and as much as 22% over the past 7 days. Cardano also suffered (-7 and 16%, respectively). Shiba Inu has become cheaper by 12% over the past week, Sogecoin has fallen in price by 11%.
Earlier, the chairman of Starwood Capital Group and billionaire Barry Sternlicht shared his opinion on how Bitcoin can rise to a million dollars per coin.