A supporter of cryptocurrencies and decentralized finance, Javier Miley won the presidential election in Argentina. This is reported by Bloomberg.
Based on the results of counting 99.28% of the ballots, Miley received 55.69% of the votes, and his closest opponent, Economy Minister Sergio Massa, received 44.31%. Let us remember that even before the start of the elections, presidential candidate Javier Miley was leading in the national poll.
Results of the presidential elections in Argentina. Source: Bloomberg.
"We must understand that the central bank is a fraud. Bitcoin provides an opportunity to put money back into the hands of the private sector," Miley said when asked about sentiment toward cryptocurrencies.
Some media outlets call him the "Argentine Trump." Previously, Miley's victory seemed unlikely, but he managed to beat more experienced candidates.
It is known that Sergio Massa admitted defeat. The inauguration of the new President of Argentina will take place on December 10, 2023.
Meanwhile, the country is experiencing a deep economic crisis. She announced defaulted on sovereign debt and faced devaluation of the national currency. Approximately 40% of Argentina's population lives below the poverty line, according to Bloomberg.
Over the past week, the price of Bitcoin in Argentine pesos has increased by 11.4%, and over the year by more than 173%, according to TradingView.
In May 2023, the Central Bank of Argentina (BCRA) proposed strengthening controls over cryptocurrency transactions. In addition, the regulator banned trading in cryptocurrency because it is not controlled in the regulatory field.
Source: Cryptocurrency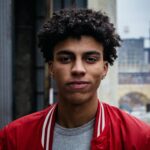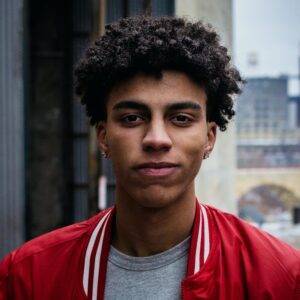 I am an experienced journalist and writer with a career in the news industry. My focus is on covering Top News stories for World Stock Market, where I provide comprehensive analysis and commentary on markets around the world. I have expertise in writing both long-form articles and shorter pieces that deliver timely, relevant updates to readers.