Bitcoin scared many crypto investors yesterday, dropping below the $ 30,000 psychological mark. But by the end of the day, the cryptocurrency showed signs of recovery, rising to $ 29,800, and today its value again exceeded the $ 30,000 mark. At the time of this writing, for 1 BTC, they give about $ 30,600.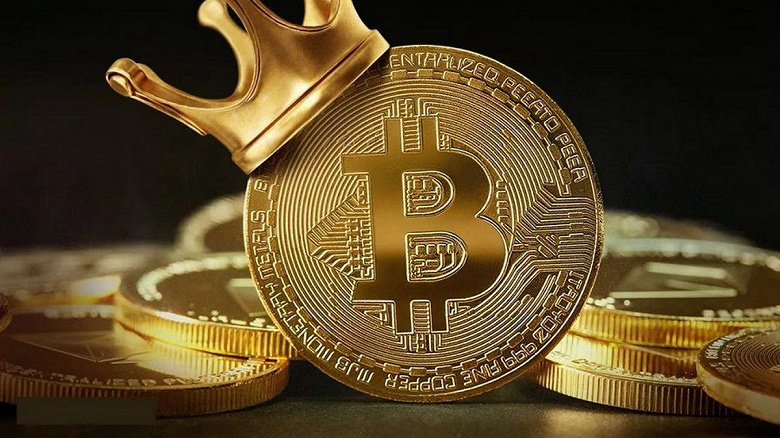 In 24 hours, Bitcoin added almost 3% of the value. Ethereum, which fell yesterday along with Bitcoin, has risen in price by more than 6% over the course of the day and is now trading at around $ 1850.
Against the background of the withdrawal of a large amount of capacity from the Bitcoin network, the complexity of mining cryptocurrency is falling. So, last Sunday it dropped to a minimum since January 2020 – to 13.67 trillion hashes. For comparison, this year's maximum difficulty was 25.05 trillion hashes (in May). That is, in just a couple of months, the complexity of mining has almost halved.
The difficulty of mining Bitcoin is reviewed every two weeks, and over the course of two months it has steadily decreased – four times in a row. The last time this situation was observed more than 10 years ago.