Bitcoin mining will provide heat to the whole city. MintGreen to start heating North Vancouver next winter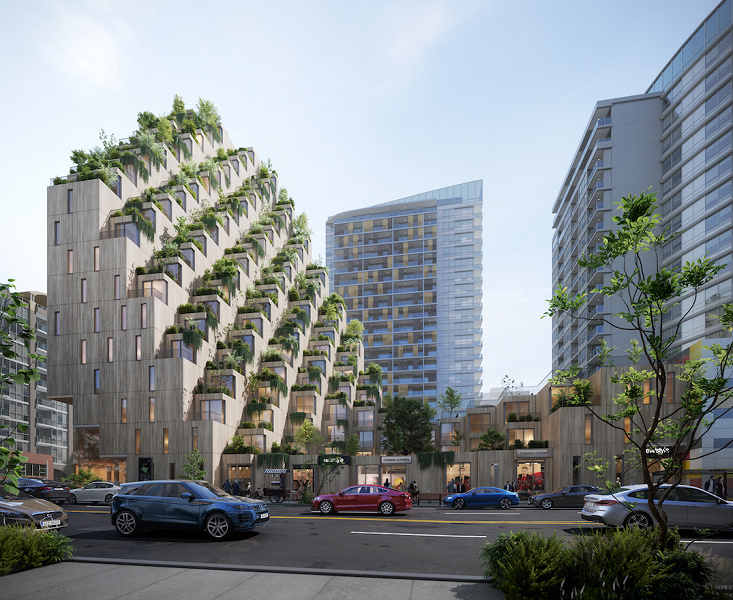 Mining cryptocurrency not only requires a lot of energy, but it also releases a lot of energy in the form of heat. And this energy can be used.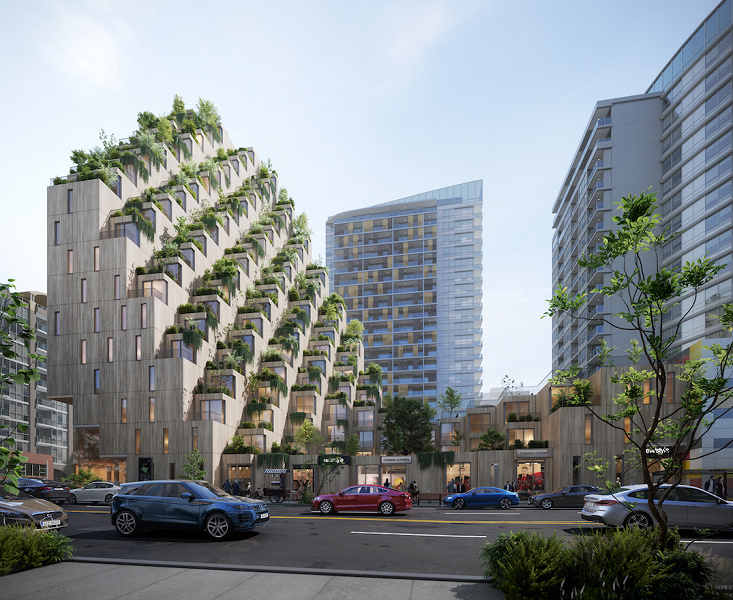 MintGreen, a Canadian cryptocurrency mining company specializing in green technologies, is working with Lonsdale Energy to supply heat to the Canadian city of North Vancouver from bitcoin mining.
The system will be operational in 2022 and will prevent 20,000 tonnes of greenhouse gases per megawatt from being released into the atmosphere compared to burning natural gas.
MintGreen's patented Digital Boilers recycle 96% of the electricity used to mine Bitcoin as heat, which is then used to power the population and industries.
The system captures the heat generated by bitcoin mining and directs it to the District Energy hot water system, which is then distributed to. MintGreen plans to launch the system by next winter, marking the company's first large-scale deployment of the technology.
As a result, North Vancouver will become the first city in the world to be heated by Bitcoin mining. At the same time, the source speaks of the supply of heat to the entire city. Its population in 2016 was 53,000 people.
.