Custodian service BitGo has filed a lawsuit against investment firm Galaxy Digital in the Delaware Court of Chancery for abandoning a planned merger, seeking $100 million in damages.
Last May, Galaxy Digital announced plans to acquire BitGo for $1.2 billion. Given that the service supports storage of more than 400 cryptocurrencies, this acquisition would allow Galaxy to significantly increase its customer list and expand geographically. However, in April, Galaxy management pushed back the deal to the end of 2022 due to personnel changes as BitGo hired about 150 new employees. In mid-August, Galaxy abandoned the deal altogether. As the company explained, by July 31, 2022, BitGo had not provided financial statements for 2021, in accordance with the terms of the agreement.
BitGo recently warned the company that it would seek $100 million in damages from the company for wrongful breach of the agreement. However, Galaxy said it would not pay compensation for exiting the deal. This may be due to the fact that the company's losses in the second quarter of 2022 amounted to $554 million. The company reported about them a week before it abandoned the deal to acquire the service. BitGo claims that Galaxy deliberately violated the merger agreement, and the service went from warning to filing a lawsuit.
According to lawyer Brian Timmons (Brian Timmons) from the law firm Quinn Emanuel, representing the interests of BitGo, the complaint was filed in secret, despite the lack of confidential information. This was done as a precaution in case Galaxy wishes to redact any sensitive information in the coming days. The company said the complaint would be available for viewing as early as Thursday.
Recall that several years ago, according to media reports, the payment giant PayPal also negotiated the purchase of the custodial service BitGo, but they were unsuccessful.
Source: Bits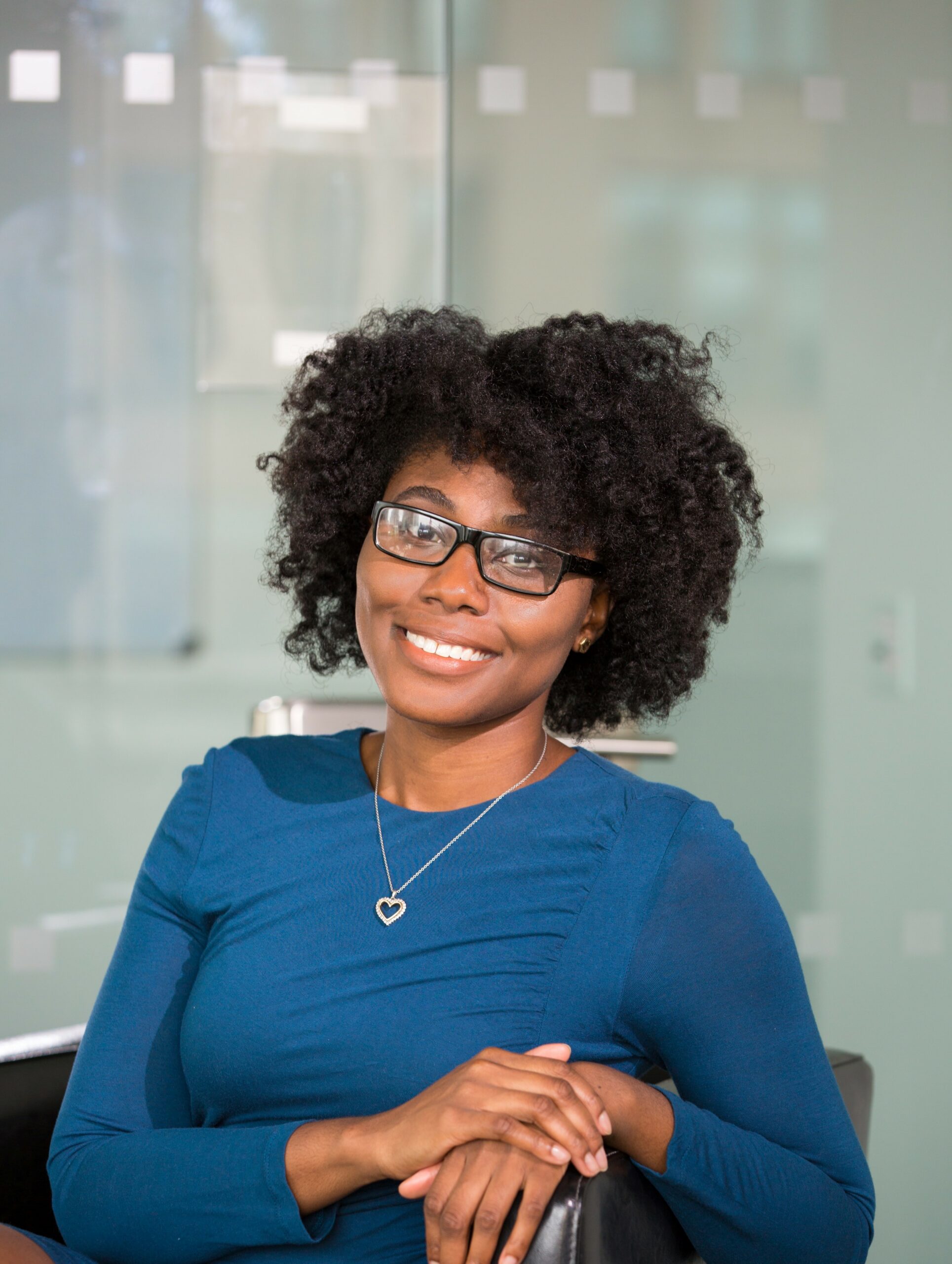 I work as an author at World Stock Market. I specialize in financial analysis and market commentary. I have been working in the financial industry for over 8 years, and have authored articles on a wide range of topics, including stocks, commodities, and currencies. I am also a frequent contributor to global stock markets on Seeking Alpha.