Against the backdrop of news about the launch of a new SpaceX rocket, the most powerful in the world, attackers were able to carry out a fake distribution of cryptocurrency on behalf of the owner of the company. The BitOK team found this out.
The incident occurred on November 18, 2023. The distribution of cryptocurrency was accompanied by video broadcasts on YouTube with a deepfake of Elon Musk. The person in the video spoke in a generated voice. To participate in the giveaway, participants first had to send the cryptocurrency themselves to the donation addresses and wait for the transaction to be processed.
"After that, they were promised to return the cryptocurrency to their wallets, but with a 200% bonus," the company told Bits.media.
Now all videos about fake distributions have been deleted, but the BitOK team managed to record:
"The social engineering by the attackers was successful, as several news outlets succumbed to the deception and posted links to the fake broadcasts on their social networks."
The BitOK team promised that it will continue to monitor the development of the situation and is ready to provide assistance to all victims.
Earlier, members of the XRP cryptocurrency holder community warned each other about deepfake scams. The attackers disguised themselves as the CEO of Ripple, announcing a fake token distribution.
According to the British bank Lloyds, the number of complaints about crypto fraud received from clients from January to September 2023 increased by 23% compared to the same period in 2022.
Source: Bits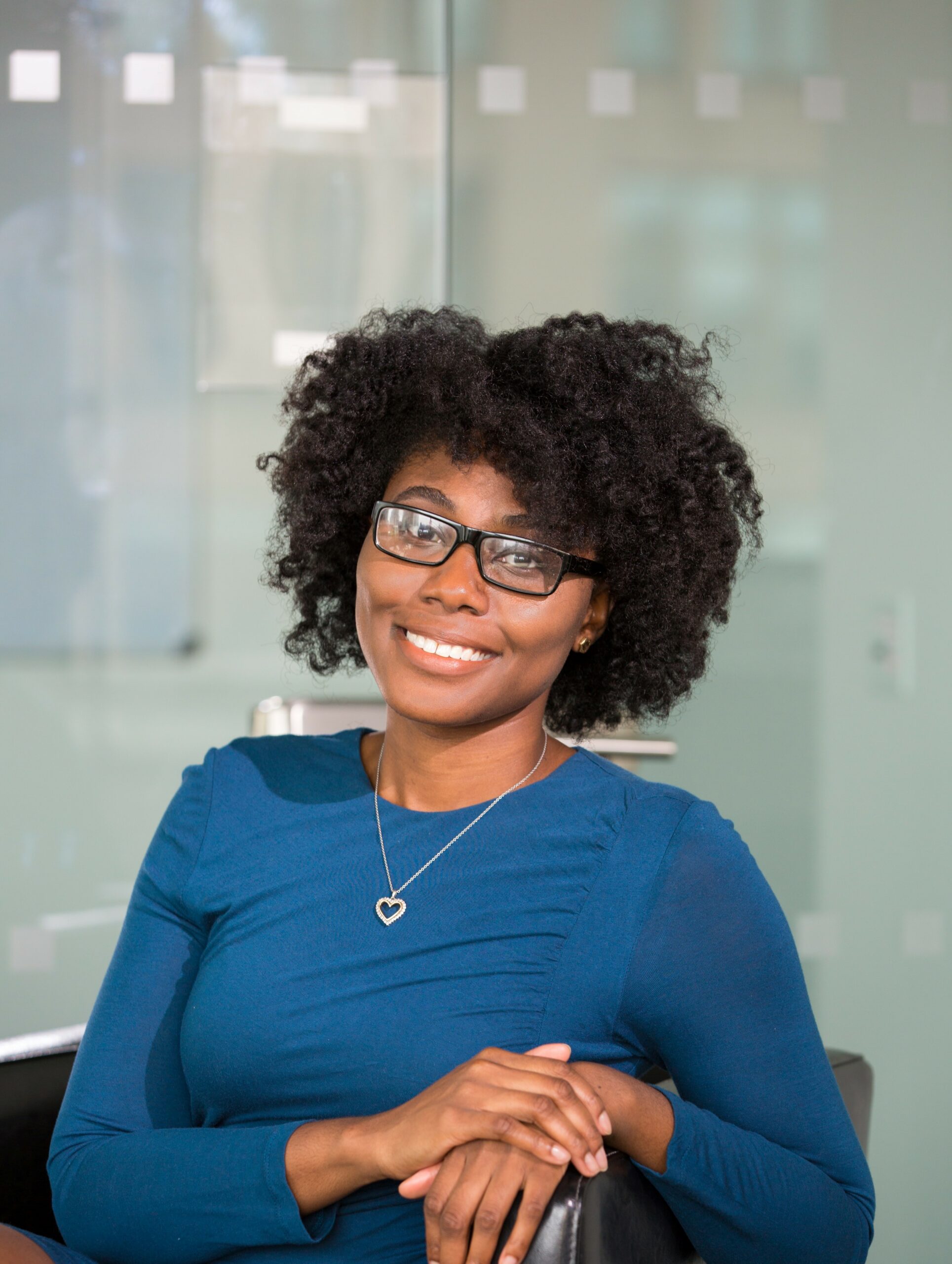 I am an experienced journalist, writer, and editor with a passion for finance and business news. I have been working in the journalism field for over 6 years, covering a variety of topics from finance to technology. As an author at World Stock Market, I specialize in finance business-related topics.