Many question the existence of this day. The reasons are many, but the explanation is unique. In addition to being the day chosen by a 2011 law to commemorate the death of Zumbi dos Palmares in 1695 (a famous quilombola leader), it is a day for everyone – black and white – to be aware of the social place that blacks occupy.
We are 56% of the Brazilian population. But have you ever stopped to think that, in some spaces, this majority is not represented? Sometimes it isn't even there. In others, he is not the one who signs the check but is there as one who is about to serve. Try arriving in an environment and looking for black people around you. How many of them are there? It's what they call the "famous neck test". Unfortunately, the answer for many moments will be none. Doesn't that cause you a nuisance, a questioning?
If the answer is yes, or if at least you feel uncomfortable, take an anti-racist stance. Take an active attitude towards this. From your place of privilege, where a large part of the white population is, see the part that fits you and take action to change that. After all, conscience has to be everyone's. We only move forward if everyone goes together.
Philosopher Djamila Ribeiro always reinforces the pursuit of knowledge, read black authors, study, seek to understand and even recognize your position of privilege, if you have one.
The idea of ​​that day is for everyone to be aware of their role in this anti-racist fight and remain uncomfortable and active in changing this sad reality of our country, which still lives with a structurally racist society.
Source: CNN Brasil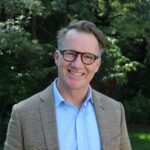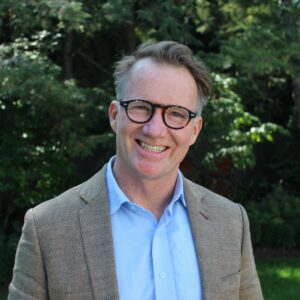 I have worked in the news website industry for over 10 years. I currently work as an author at World Stock Market and write about various financial topics. My goal is to provide readers with informative, insightful content that will help them make sound investment decisions.