One of the biggest retail events, Black Friday officially takes place this Friday (25).
According to the National Confederation of Trade in Goods, Consumption and Tourism (CNC), the date should register the greatest financial movement since it arrived in Brazil in 2010.
On occasions like this, it is important to remember consumer rights: to purchase products and services that do not pose a risk to physical integrity and to have access to clear information, which includes characteristics, composition, quality, price and even any risks they present.
In the event of irregularities, the consumer is entitled to compensation for material and moral damages, and may call members of the National Consumer Defense System (SNDC) to be sure that he will have all his rights guaranteed.
Procons, Public Prosecutor's Office, Public Defender's Office, Consumer Protection Police Stations, Special Civil Courts and Civil Defense Organizations are part of the SNDC.
On Black Friday, agencies are more alert to possible violations of consumer rights, as there is an increase in the volume of transactions. See, below, the main consumer rights, according to lawyer Alexandre Salomão Jabra, from the Trench Rossi Watanabe office.
Information
Based on the right to information, the customer must be fully aware of the prices charged and the discounts that are granted before completing the purchase. That is, if the company informed a price during the purchase, but during the finalization of the transaction, the price changes, it is infringing consumer rights.
right to regret
Any purchase of a product or service made outside the commercial establishment, whether by internet or telephone, can be canceled within 7 days. The amount to be reversed also includes the shipping price.
SAC
The consumer needs to have a channel through which he can get in touch with the company for a possible resolution of problems. Posting complaints on the personal profile of social networks generates greater reputational pressure on companies, but it is not possible to wait for a complaint to go viral for the company to take action.
Government complaint channels
If the consumer is unable to resolve the problem directly with the company, there are government channels that mediate the problem, such as Procon (state) and consumer.gov.br (federal).
How long until Black Friday?
Black Friday is set to officially start this Friday (25). Therefore, consumers have until that date to take advantage of the promotions, which are already being carried out by several stores even before the official day, in "Warm up Black Friday" events.
Source: CNN Brasil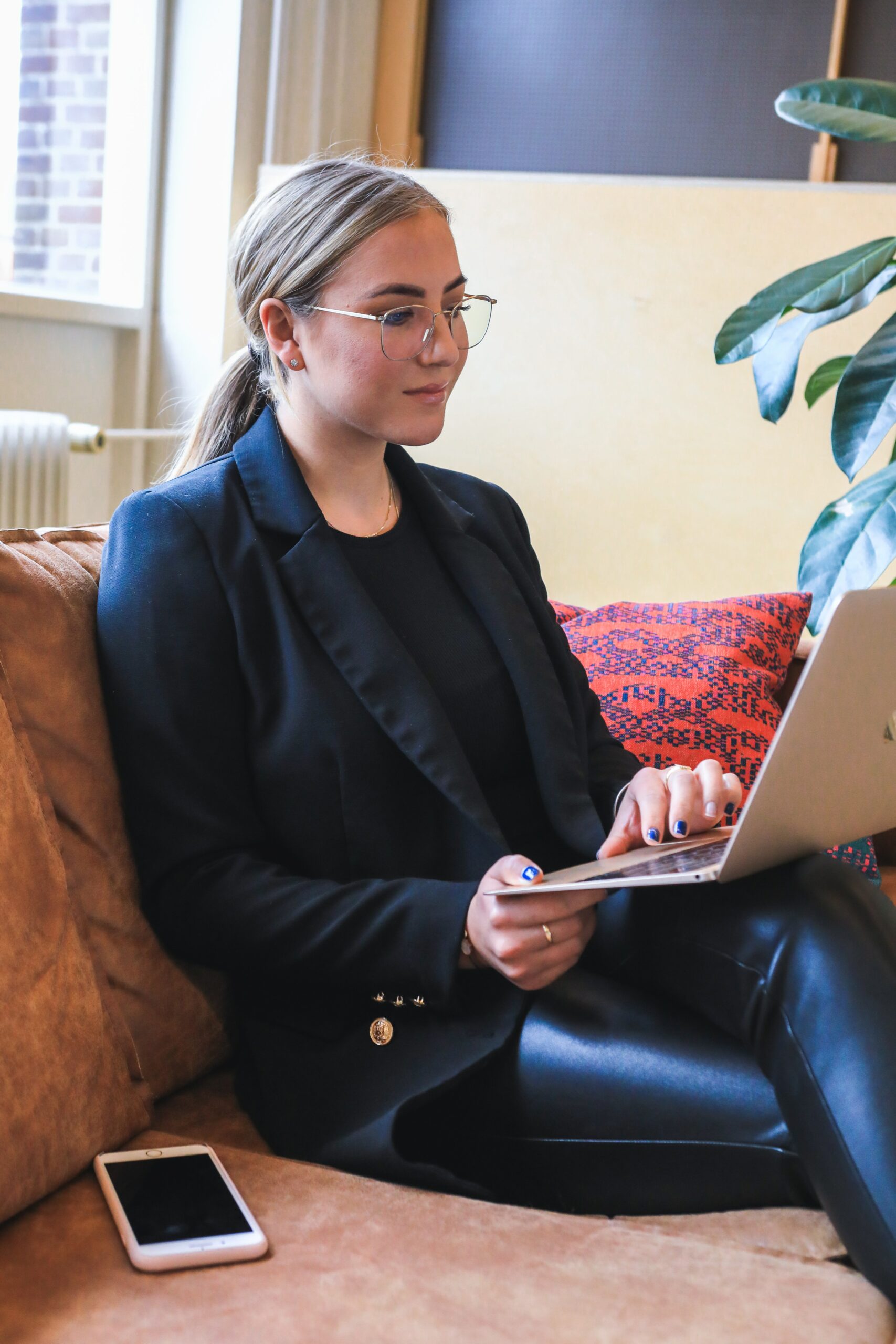 A journalist with over 7 years of experience in the news industry, currently working at World Stock Market as an author for the Entertainment section and also contributing to the Economics or finance section on a part-time basis. Has a passion for Entertainment and fashion topics, and has put in a lot of research and effort to provide accurate information to readers.