Cryptocurrency lender BlockFi has filed for bankruptcy, becoming another victim of the aftershock of the cryptocurrency market associated with the collapse of the FTX exchange.
On Monday, BlockFi and eight of its subsidiaries filed for bankruptcy in New Jersey County Court. BlockFi said that going to court will allow the group of companies to stabilize ongoing processes and provide an opportunity for business restructuring activities.
Recall that the company from New Jersey in July received financial support from FTX in the amount of about $400 million. Moreover, FTX planned to buy BlockFi for $680 million. However, in the first half of November, amid the collapse of FTX, the crypto lender suspended operations withdrawal of funds.
BlockFi's restructuring activities involve the layoff of some staff, but it is not yet clear how many employees will be laid off. The company said it "initiated an internal plan to significantly reduce costs, including labor costs," but is filing a series of motions with the court to allow it to retain key personnel to continue operations.
BlockFi explained that it has approximately $257 million in cash that is expected to provide sufficient liquidity to support certain operations in the restructuring process.
Earlier, the Wall Street Journal, citing a source familiar with the situation, reported that BlockFi was preparing for bankruptcy.
Source: Bits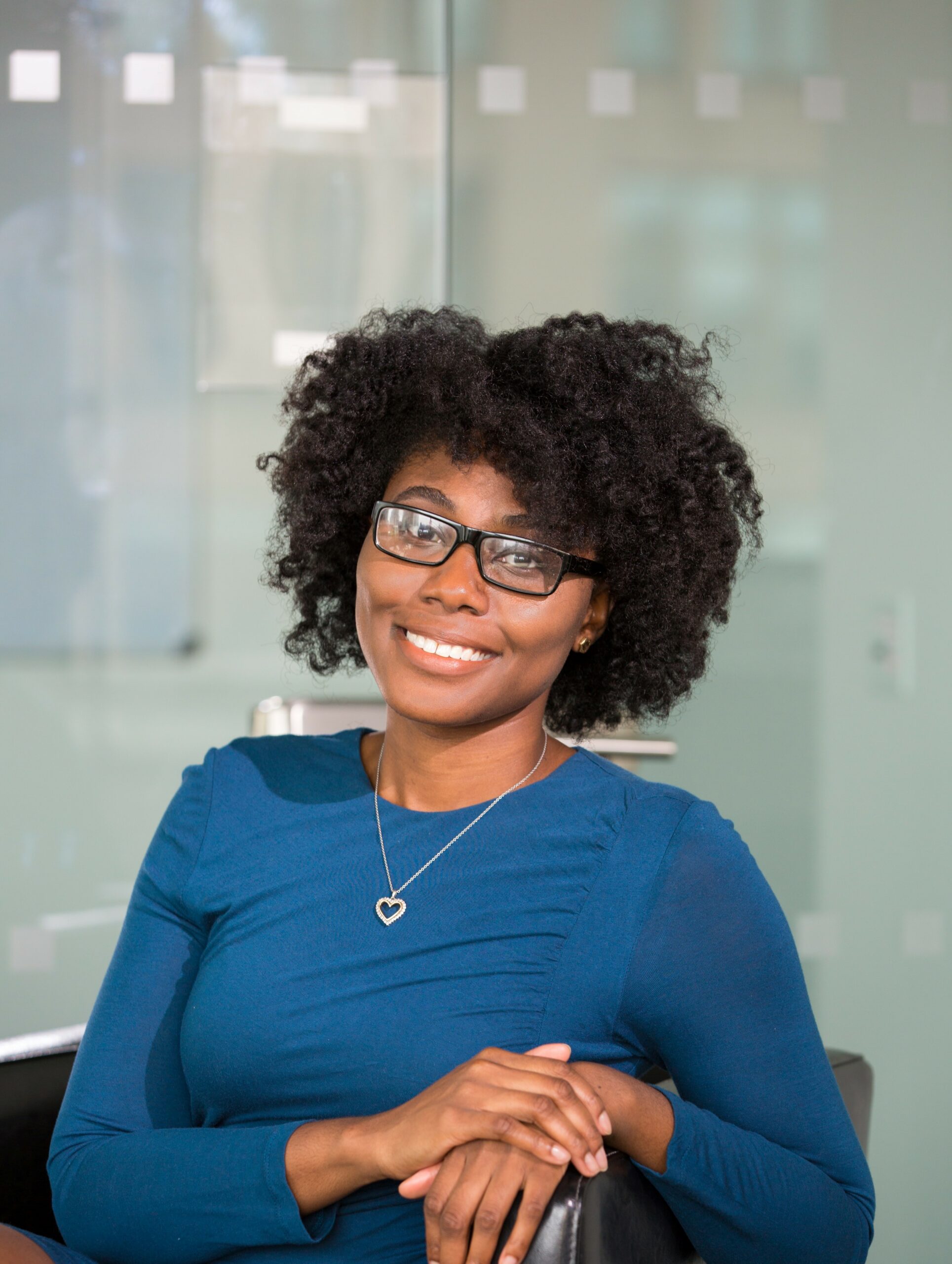 I work as an author at World Stock Market. I specialize in financial analysis and market commentary. I have been working in the financial industry for over 8 years, and have authored articles on a wide range of topics, including stocks, commodities, and currencies. I am also a frequent contributor to global stock markets on Seeking Alpha.