- Article Top Advertisement -
One step away from having its judicial reorganization or bankruptcy decreed by the courts, Judge Paulo Assed, from the 4th Corporate Court of Rio de Janeiro, ordered the suspension of debt collections from Lojas Americanas for one month.
THE CNN , Assed said that the purpose of the measure is to understand the real impacts of debt on Americanas and to protect the most fragile creditors, such as the company's employees. "I need to protect the order of preference because in case of insolvency or judicial recovery there is already a legislative provision regarding the creditors who should receive first", he said.
- Article Inline Advertisement 1-
"If I allow a predatory activity in favor of those who come out ahead, I end up harming the most fragile creditors", added the magistrate.
In the decision, the judge points out that the Americanas group has more than 3,600 commercial establishments throughout the country, 146,000 shareholders, more than 100,000 workers and annually pays around R$ 2 billion in taxes to the public coffers. But he points out that the company's debts could reach R$40 billion.
Basically, the urgent precautionary measure prevents other companies with which Lojas Americanas has a contract from blocking goods and taking credits to collect debts and amounts owed by the group.
"In the presumption of insolvency due to what was reported in the press, some of these institutions are unilaterally declaring insolvency and offsetting credits with what is deposited in them. It is with this trigger that I determined that it would not happen, at least until we could better know this story through the reports to be produced" said the judge to CNN .
Among the ten measures determined by Assed are the suspension of any type of seizure, attachment, kidnapping, search and seizure and constriction on the assets and maintenance of the company's contracts, including lines of credit.
The judge also appointed two court administrators for the company: Bruno Rezende and Sergio Zveiter. They will work as intervenors responsible for making decisions regarding the future of Americanas, which should include a possible request for judicial recovery.
The legislation determines that, in a judicial recovery process, the first to receive are those who are indispensable for the bankruptcy administration. Next comes the wages of employees overdue up to three months before the bankruptcy itself, with a limitation of five minimum wages per person. Only later are the bankrupt company's debts paid to other large companies, such as suppliers and banks.
Source: CNN Brasil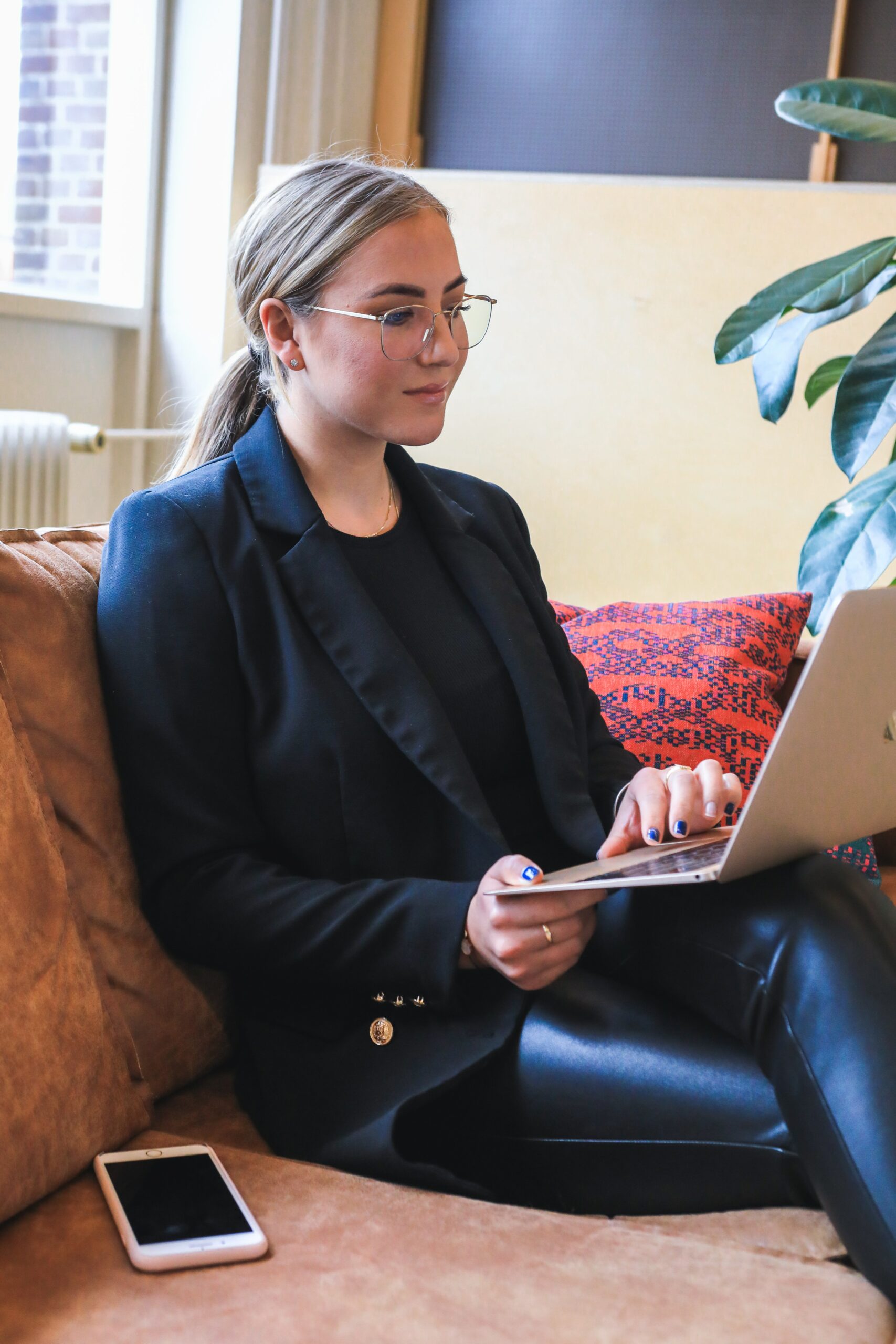 A journalist with over 7 years of experience in the news industry, currently working at World Stock Market as an author for the Entertainment section and also contributing to the Economics or finance section on a part-time basis. Has a passion for Entertainment and fashion topics, and has put in a lot of research and effort to provide accurate information to readers.
- Article Bottom Advertisement -