- Article Top Advertisement -
Blockchain security firm BlockSec has reached out to cryptocurrency exchanges Binance, Coinbase and MEXC Global to help a user who has had their Ether stolen via phishing.
- Article Inline Advertisement 1-
BlockSec analyzed the suspicious transactions using its MetaSleuth analytics tool at the request of a user who claimed he was the victim of phishing hackers who stole his Ether. BlockSec has tweeted to trading platforms Binance, Coinbase and MEXC Global to conduct their own investigation into the matter and help the affected user.
hey, @binance @coinbase @MEXC_Globalplease help the users and perform an investigation on this.

Our analysis shows that #phishing address transferred Ether to these exchanges. https://t.co/x2i18jIlYp

— BlockSec (@BlockSecTeam) February 5, 2023
MetaSleuth has identified that these ethers have been moved from the user's address to multiple marketplaces. On Binance, 0.049 ETH, 0.124 ETH and 0.009 ETH were sent to three different addresses. 0.248 ETH was transferred to the MEXC Global exchange, and 0.064 ETH and 0.049 ETH were transferred to two different addresses in Coinbase.
The analysis also showed that the perpetrator sent 2.99 USDC to an unknown address. It contained more than 10 ETH worth over $16,700. According to the Ethereum blockchain explorer Etherscan, this address received a lot of Ether earnings. Due to the BlockSec report, Etherscan has already flagged this address as phishing.
Phishing attacks are still popular among hackers. A few months ago, Binance CEO Changpeng Zhao criticized Google for listing cryptocurrency phishing sites masquerading as well-known services in an ad block.

Source: Bits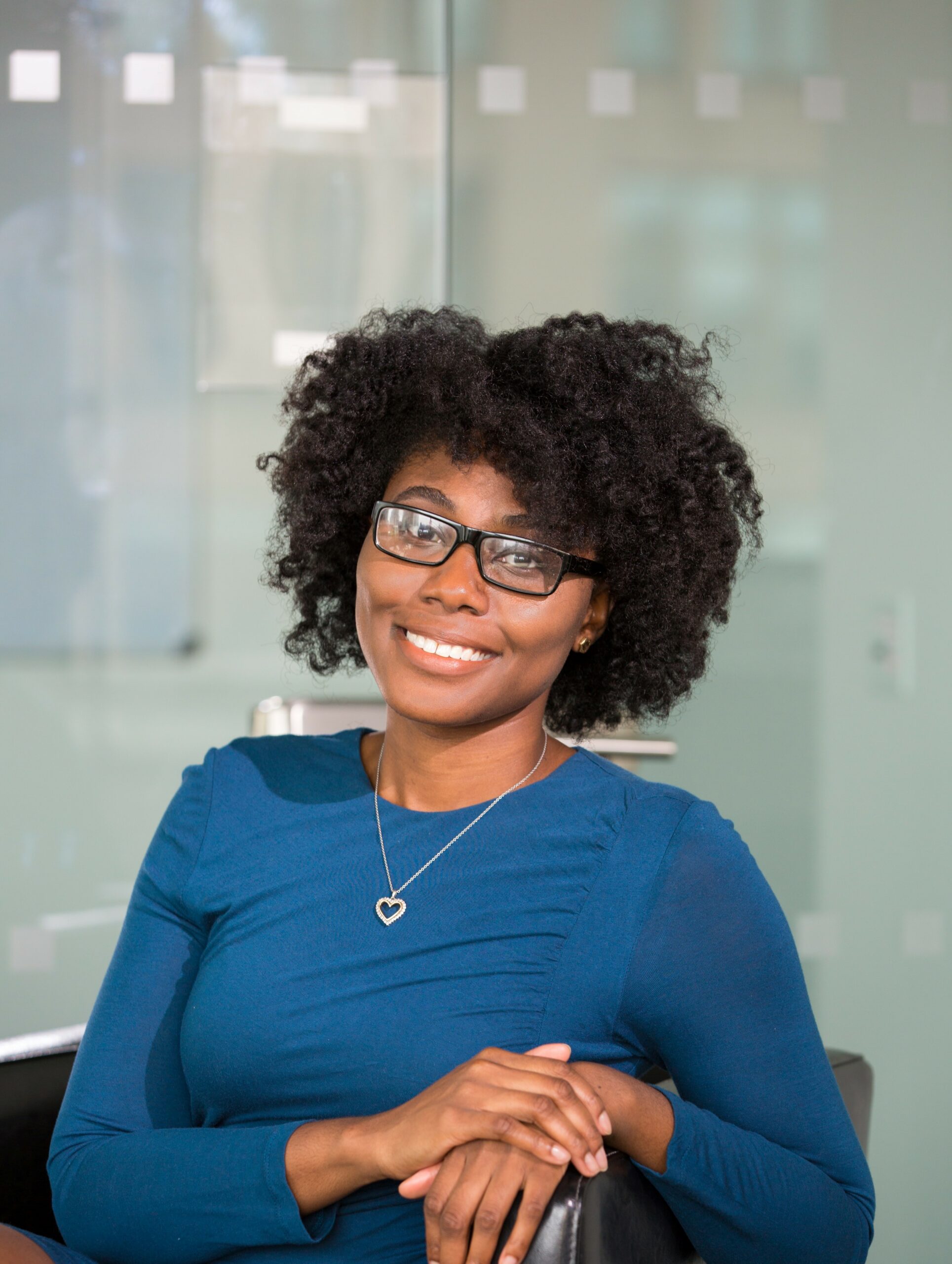 I am an experienced journalist, writer, and editor with a passion for finance and business news. I have been working in the journalism field for over 6 years, covering a variety of topics from finance to technology. As an author at World Stock Market, I specialize in finance business-related topics.
- Article Bottom Advertisement -