The approval of exchange-traded funds for bitcoin by the American regulator could be a breakthrough that would attract up to $100 billion into the cryptocurrency industry, experts from Bloomberg believe.
The Securities and Exchange Commission (SEC) must approve a Bitcoin ETF by mid-January. Thanks to this, such heavyweights of traditional finance as BlackRock, Fidelity and Invesco will be able to appear on the crypto market. It is thanks to them, who have submitted applications for Bitcoin ETFs, that the market for shares of such funds has the potential to grow over time into a giant with a turnover of $100 billion.
Galaxy Digital, which is working with Invesco on the Bitcoin ETF application, held a call with about 300 investment professionals earlier this month about allocating funds to BTC ahead of the ETF's debut, according to Bloomberg sources.
Bloomberg analysts recently announced that the surge in Bitcoin futures market activity is very similar to the situation at the end of 2021, when the price of BTC reached an all-time high. The increased attention is due precisely to expectations that the SEC will finally approve the first Bitcoin ETFs, experts say.
Bitcoin has the potential to become a global macro asset with a market capitalization of over $3 trillion, according to a new report from research firm Bernstein.
Source: Bits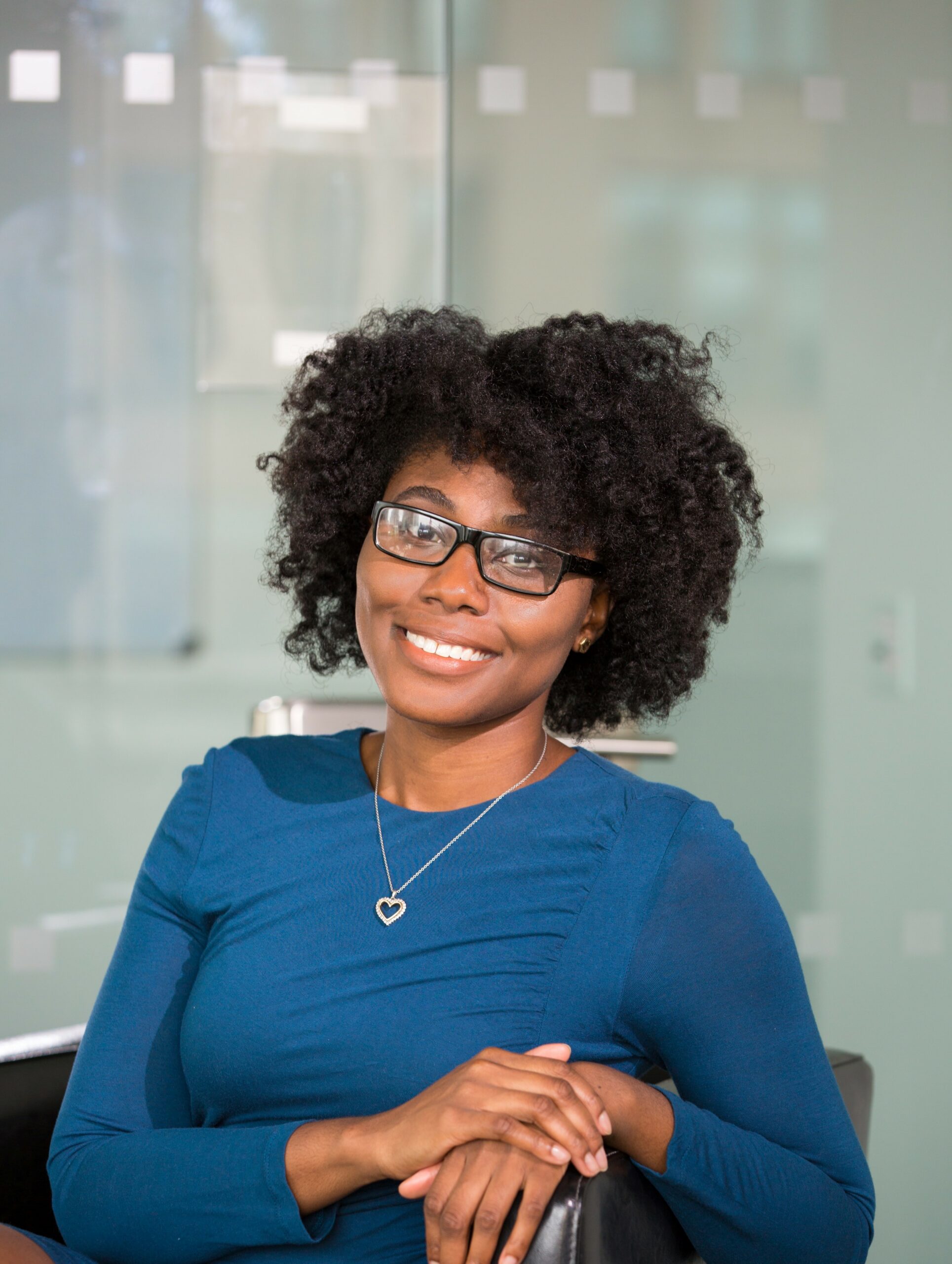 I am an experienced journalist, writer, and editor with a passion for finance and business news. I have been working in the journalism field for over 6 years, covering a variety of topics from finance to technology. As an author at World Stock Market, I specialize in finance business-related topics.