Professional investors see strong regulation as a positive trend that will bring more people out of traditional finance and into cryptocurrencies.
According to a survey conducted by Bloomberg MLIV Pulse, 56% of professional investors are ready to invest in digital assets, despite the aggressive actions of the Securities and Exchange Commission (SEC) and other regulatory agencies. 564 respondents took part in the survey. Many investors have indicated that they view the recent wave of lawsuits against crypto companies as a good sign that will positively impact the volatility of this asset class.
"I voted yes because professional investors need a regulated environment. Recent events show that everything is moving towards this, and this opens the door for us. The more investors can earn from cryptocurrencies, the more they can bring to traditional finance," says Chris Gaffney, president of global markets at TIAA Bank.
This attitude also affected the first cryptocurrency, bitcoin. Most investors expect BTC to trade in the range of $17,600 to $25,000 in the near future, although back in July, analysts predicted Bitcoin would fall to $10,000.
The lack of regulation has also been the reason for the abrupt abandonment of cryptocurrencies by institutional investors, who have played a significant role in the rise of the industry. Earlier, the SEC announced that it suspects Yuga Labs Inc of violating U.S. federal laws in trading in the Bored Ape Yacht Club NFT collection and distributing ApeCoin tokens.
Source: Bits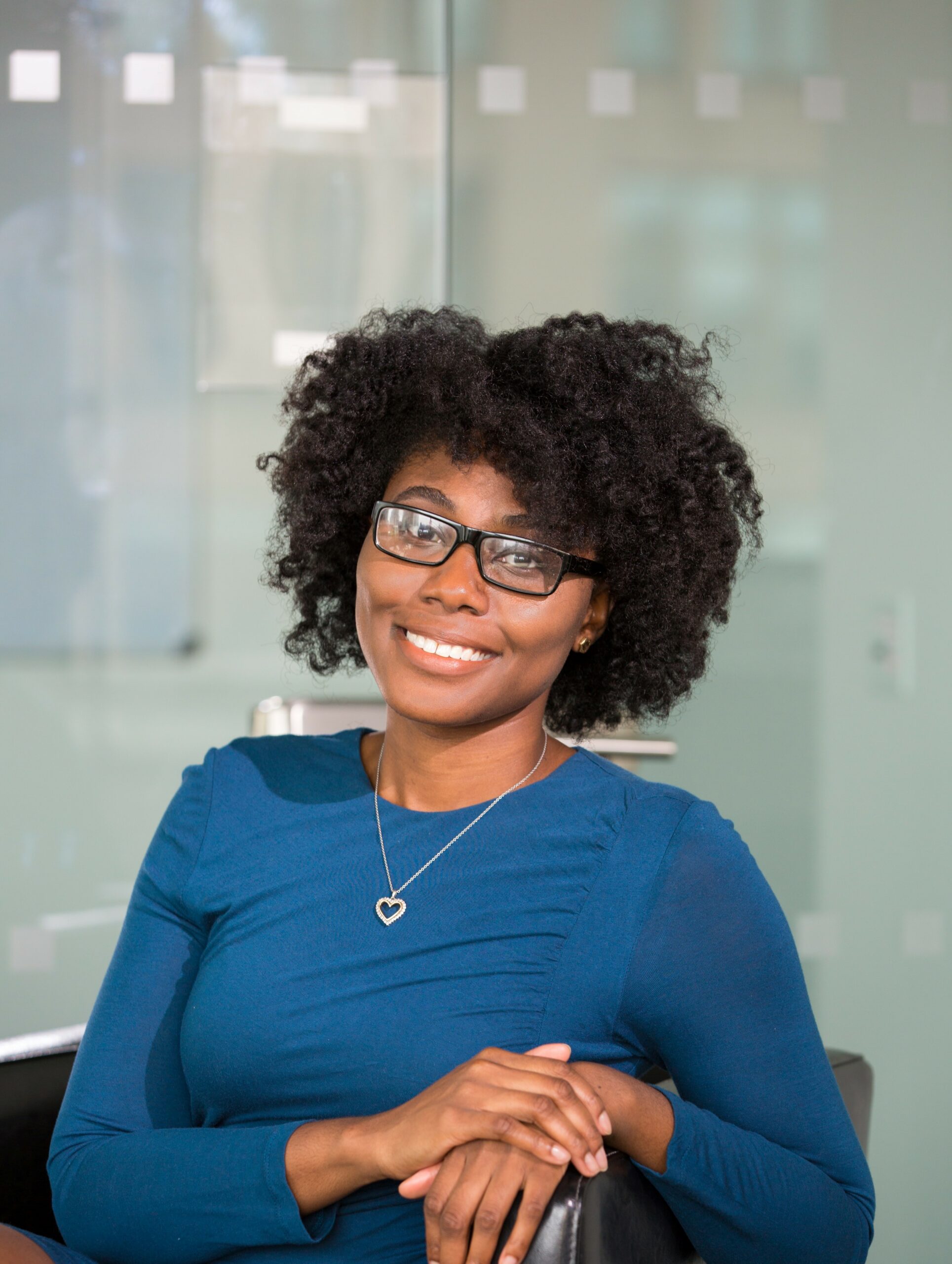 I am an experienced journalist, writer, and editor with a passion for finance and business news. I have been working in the journalism field for over 6 years, covering a variety of topics from finance to technology. As an author at World Stock Market, I specialize in finance business-related topics.