Huawei has introduced a new product to its home Chinese market. We are talking about a special helmet with the ability to receive calls via Bluetooth and other smart functions.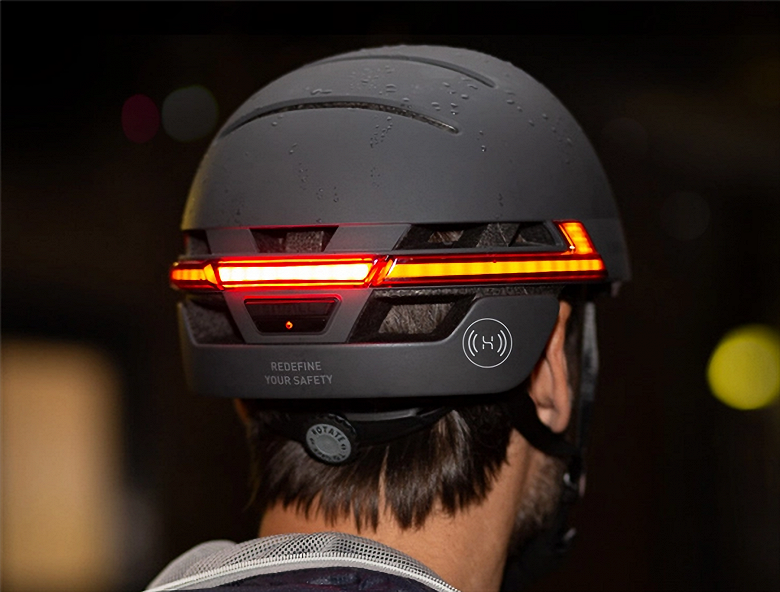 The full name of the device can be translated into English as Helmetphone BH51M Neo Smart Helmet. The helmet is noted to be suitable for rollerblading, skateboarding, electric bicycles and cycling.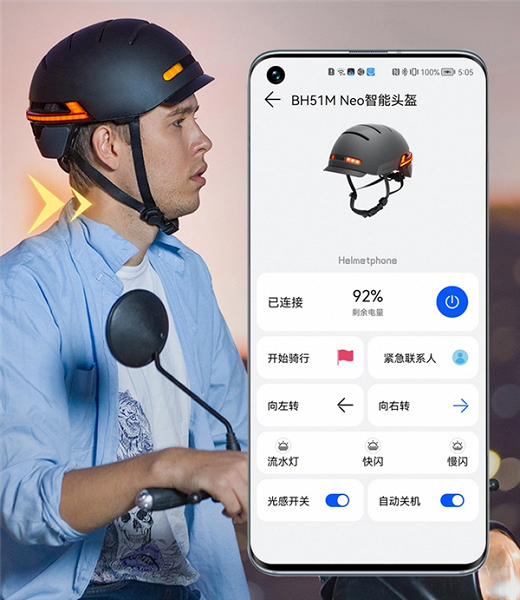 The smart helmet runs on the proprietary HarmonyOS operating system. The helmet mates with smartphones in one touch. After pairing, you can check the battery charge on your smartphone, set emergency contacts, and set the LED signaling mode. The helmet also has stereo speakers for music playback and hands-free calls.
The backlight can turn on automatically – in turn signal mode, as well as detect deceleration and light up when the user brakes.
The smart helmet is currently available in China through Huawei's proprietary online store VMall for $ 125.
.