BMW has just offered us a glimpse into the future: this time, the company showcased the new BMW i Vision Circular Concept, which is completely recyclable.
During the Munich Motor Show, the German automotive giant unveiled a concept for an electric city car that will be made from reusable materials and 100% recyclable.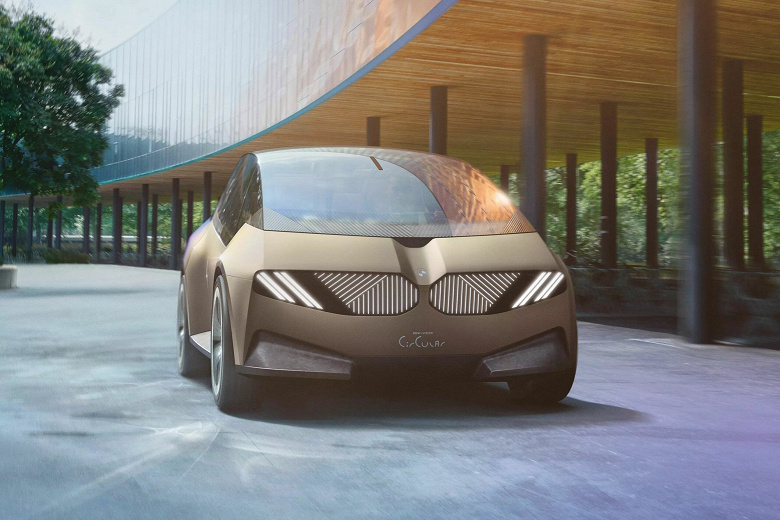 According to the company, the battery used in the car is an all-solid-state battery that is "100% recyclable and almost entirely made with materials derived from the recycling cycle." The company will not use paint, leather, chrome or any other material that cannot be reused.
In addition, BMW i Vision Circular "is devoid of adhesive joints or composite materials and uses intelligent types of joints such as cords, buttons and quick release fasteners". In other words, this means that the car has various parts that can be easily removed and replaced. They can be dismantled with "just one tool".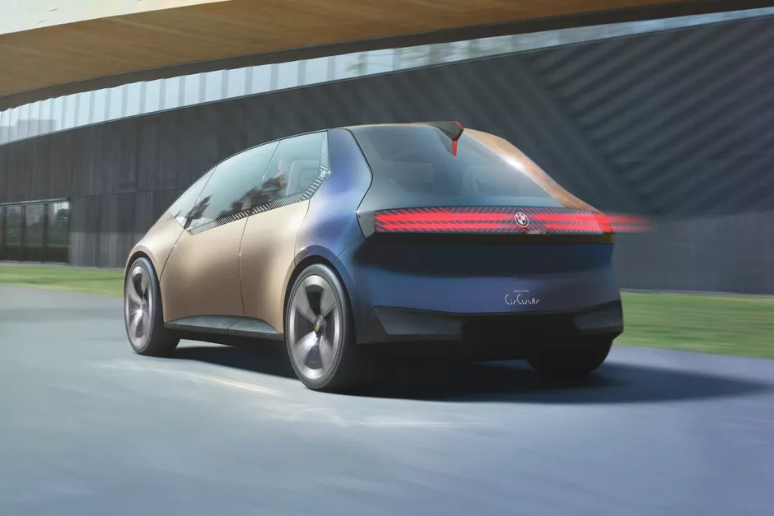 It is not yet known how such a car will comply with road safety standards, but this is a concept.