- Article Top Advertisement -
The thematic group (GT) on industry and foreign trade of the government transition team of Luiz Inácio Lula da Silva (PT) will propose in the final report, which should be delivered on Sunday (11), the recreation of the Ministry of Development, Industry and Foreign Trade (MDIC), with the National Development Bank (BNDES) and the Export Agency (Apex) reporting to the portfolio.
"President Lula made it clear that Apex and BNDES will be in the new MDIC. Those who tried to argue the contrary did not pass the preliminary with him. It is necessary to be focused and daring in promoting Brazilian products.
- Article Inline Advertisement 1-
The BNDES has to be that instrument for boosting industrialization and rescuing the structures that already exist in the country," said Aloizio Mercadante during a WG press conference this Wednesday (7).
The team also highlighted that the new Lula government will have as a priority the approval of the tax reform still in the first year of the mandate.
"In order to have an industrialization process in Brazil, there is no way not to have a tax reform. This is an effective government decision. Who knows in the first 6 months or the first year, we will already have it approved in the national congress", said the former governor of Rio Grande do Sul and WG member, Germano Rigotto.
Mercadante said that administrative reform should also advance in the new government, but with a new proposal, not PEC 32/2020. "PEC 32 has a punitive character… it has not advanced and will not advance", he said.
The thematic group will also propose the repeal of between 20 and 24 tax decrees and regulations linked to the foreign and industrial policy of the Jair Bolsonaro government.
Economist and former minister Mauro Borges, who is also part of the WG, highlighted the current BNDES decapitalization policy. "Today the BNDES is in the bone, it is, literally, without capital. It will be a challenge to recover funding from the bank without any fiscal cost," he said.
Mercadante stressed that the idea, with the WG proposals, is to resume the industrialization process in Brazil, moving forward with a green economy, industry 4.0, decarbonization and the resumption of credit for the growth of small and micro companies, which are the majority in the country.
Source: CNN Brasil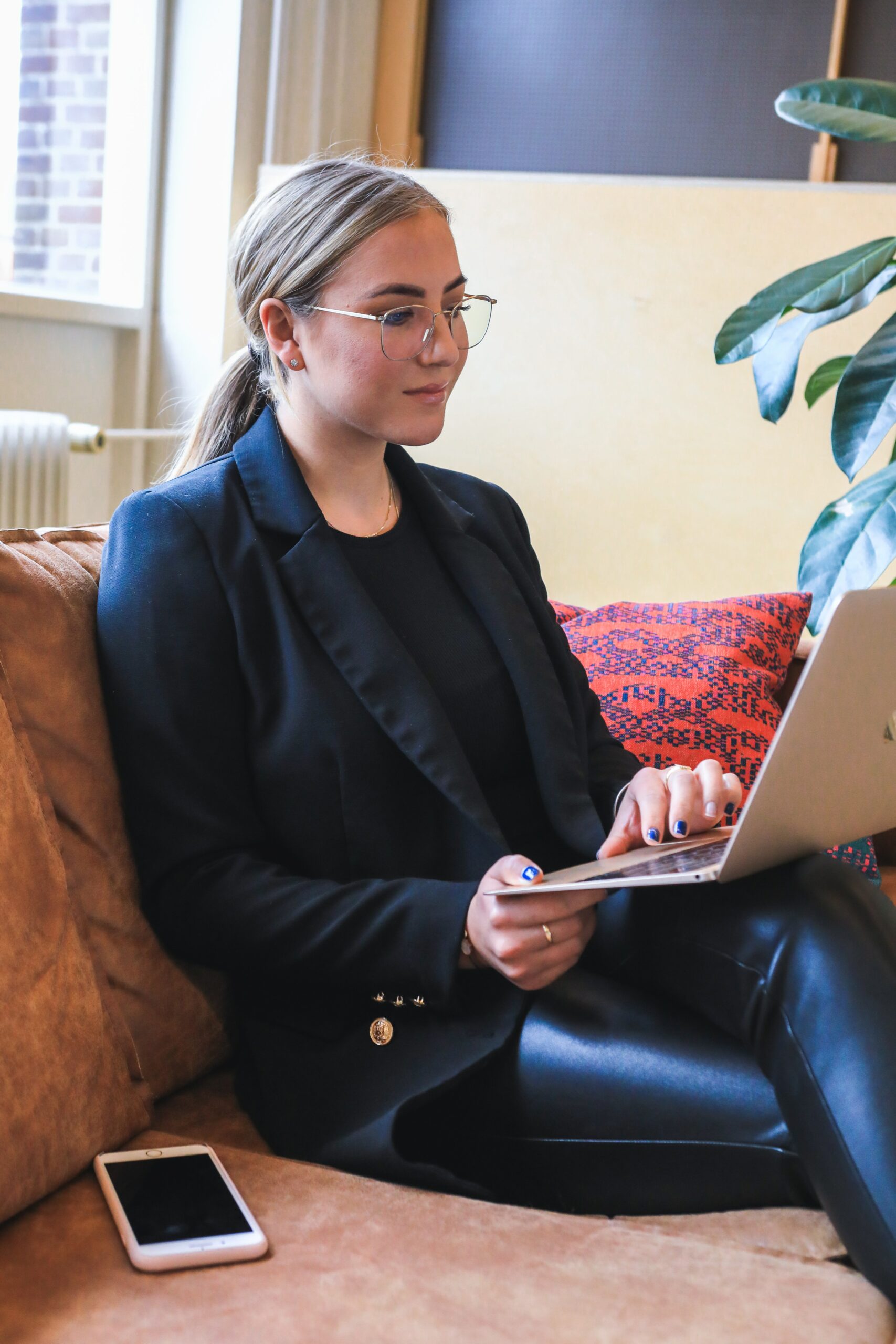 A journalist with over 7 years of experience in the news industry, currently working at World Stock Market as an author for the Entertainment section and also contributing to the Economics or finance section on a part-time basis. Has a passion for Entertainment and fashion topics, and has put in a lot of research and effort to provide accurate information to readers.
- Article Bottom Advertisement -