On Saturday (9), the Navy and the Fire Department rescued four people who were in a boat adrift in Lagoa Mirim, 60 km from the municipality of Arroio Grande, in Rio Grande do Sul. No one was injured.
According to a note released by the Navy, officers from the 5th Naval District Command were informed around 3:30 am on the 9th that "4 crew members were adrift on a sports and recreational vessel". Then, a search team from the Port Authority of Rio Grande do Sul (CPRS) and the Fire Department of the city of Jaguarão were mobilized to begin searches in the region.
The searches continued until 7:45 am, when the two search teams, on board the vessel Britânia, located the four passengers adrift: Alcemar Guterres, 56 years old, businessman and owner of the boat; his father, Orlando Amaral, 78; Guterres' godson, Darlan Oleinizague, 18; and Décio Seidel, 56, also a businessman and family friend.
To CNN, Alcemar Guterres spoke about what happened. According to the owner of the vessel, the four, who are residents of Santa Rosa (RS), a city located about 700 km from Lagoa Mirim, had gone to the place to enjoy the holiday, and were staying in a village Of region.
On Friday (8), the group decided to go fishing. Throughout the day, however, the boat would have become entangled in a net, and then become trapped in the vegetation on the banks of the river. Over time, the vessel ran out of fuel.
"It was an oversight on my part," said the businessman. Asked if the bad weather contributed to what happened, Guterres said it "had nothing to do with the storm".
Although the rain wasn't a factor, the cold was. To stay warm during the early hours of the morning, the four crew members needed to use a tarp to cover themselves. The minimum temperature recorded in the region on the 9th was 11° C.
Unable to move, the group began calling for help. Throughout the morning, the Navy and Firefighters maintained contact with the four in order to assist in locating the vessel, until it was found early in the morning. Despite the scare, Guterres assured: "We were a little cold, but we are all fine."
*Under the supervision of Vital Neto
Source: CNN Brasil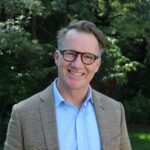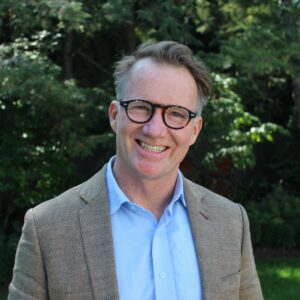 I'm James Harper, a highly experienced and accomplished news writer for World Stock Market. I have been writing in the Politics section of the website for over five years, providing readers with up-to-date and insightful information about current events in politics. My work is widely read and respected by many industry professionals as well as laymen.