A member of the Monetary Policy Committee (MPC) of the Bank of England (BoE), Silvana Tenreyro showed a cautious stance on raising interest rates in the United Kingdom, during a speech at the Annual Conference of the Society of Economists London professionals held today. For her, the BoE has already tightened monetary policy enough to return inflation to the 2% target in the medium term.
At this month's MPC meeting, "I thought that, in the most likely scenario, we had already done enough to bring inflation quickly back to, and then below, the target", assessed the leader.
This month, the BoE chose to raise the Bank Rate by 50 basis points to 3.0%, while Tenreyro voted for a 25 basis point increase for "risk management". This mentality of raising rates to manage the risk that British inflation will take time to decelerate should lose strength in the next monetary meetings, according to her, as high rates start to have more impact on the macroeconomic scenario.
For Tenreyro, most of the effects of the high interest rates accumulated in the current tightening cycle will still be felt by the economy, and the biggest risk, at the moment, is to tighten demand more than necessary and risk leaving inflation below the target in next years. Therefore, Tenreyro sees the need to start cutting interest rates from 2024, or even next year, if inflation reduces faster than current MPC projections indicate.
Among the factors that can pull prices down, Tenreyro cited the energy sector. "Energy price increases put pressure on inflation in the short term. But in the medium term, they have disinflationary effects through lower real incomes, lower demand and higher unemployment", he pondered.
Source: CNN Brasil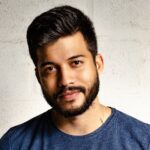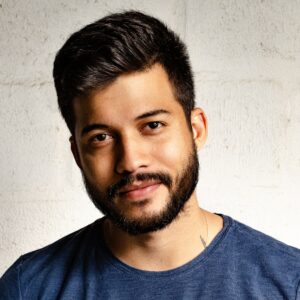 I am Joe Jameson, author of World Stock Market. I have a fascination with the stock market and how it affects our world. I enjoy writing about my findings and hope to help others understand this complex system.