- Article Top Advertisement -
Her Eleftherias Kourtali
In a buy recommendation, Bank of America upgrades OTE's share as it believes that the investment case of the Greek telecommunications company is transformed from "Returns to Shareholders" to "Returns to Shareholders + Growth".
- Article Inline Advertisement 1-
As he points out, there are five very important reasons for investors to become buyers of the Greek listed company, including the significant growth margin of more than 30% that it sees for the OTE title.
Firstthe BofA analysis underlines the macroeconomic resilience of the company and the margin for further growth of the market share in Greece: "we are 2-7% above the consensus on revenues for the period 2022-24, seeing the most upward data in mobile networks telephony and pay-TV and ICT services ", as he notes.
Secondly, BofA sees scope for achieving medium-term growth in free cash flows and shareholder rewards of 4% and 7% respectively, despite investment peaks and inflationary pressures. As he explains, OTE can achieve an increase in free cash flows of 4% given that about 75% of energy costs are offset by most of 2023, as well as due to the new volunteerism, while the deferred tax requirement of 193 million. euro has not yet been used. In addition, BofA claims that OTE can increase the remuneration of its shareholders by 7% per year. The surplus of free cash flows from 2018-20 (80 million euros) and the possible sale of Romania Mobile, could offer an extra cash cushion.
Thirdly, points to the growing support from OTE buybacks that may reach up to 17% of trading volume in 2022 and 25% by 2026 (just below the regulatory limit). As it explains, its calculations show that if 50% of the shareholders' distribution continues to be channeled into repurchases and the institutional turnover remains at the level of 2021 (1.6 billion euros), the repurchases may reach 15.4%. of the value of transactions in 2022 and 16.8% by 2026. However, if the value of institutional transactions decreases according to free-float, buybacks may represent 16.4% of the total value in 2022 and 24, 6% by 2026. This will be just below the regulatory threshold of 25%
Fourth, Bofa sees a 33% increase in the share of OTE based on the new target price of 23 euros.
End, considers that OTE is attractive with a 6.1x 2022E EV / EBITDA index for 16% ROCE in 2022 and 16% average annual increase in earnings per share during 2021-24 (the best mix in Europe).
Source: Capital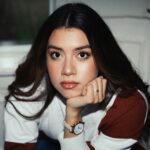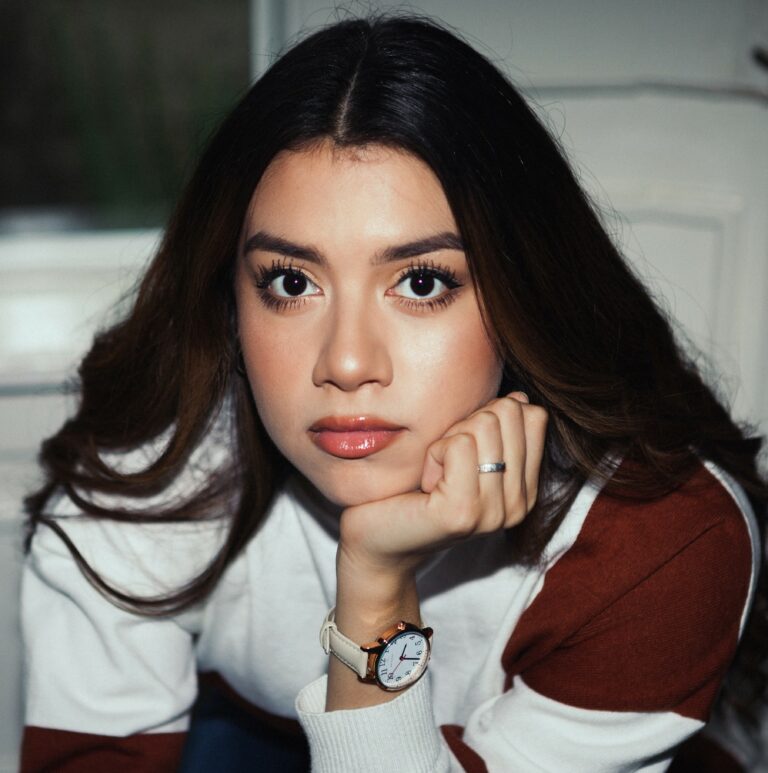 I am Sophia william, author of World Stock Market. I have a degree in journalism from the University of Missouri and I have worked as a reporter for several news websites. I have a passion for writing and informing people about the latest news and events happening in the world. I strive to be accurate and unbiased in my reporting, and I hope to provide readers with valuable information that they can use to make informed decisions.
- Article Bottom Advertisement -