Toyoaki Nakamura, a member of the Board of Directors of the Bank of Japan (BoJ), makes comments again on Thursday, noting that the "July policy decision was not part of any way out of the ultra-loose policy."
Additional comments
I was not against loosening yield curve control (YCC), my opposition was referring to the timing of doing it.

I don't think the July decision will cause turmoil in the markets.

Japanese inflation is not yet demand driven, so the output gap remains in negative territory.

Japan's economic recovery is necessary for the BoJ to consider ending the negative rate policy.

The decision on when to end the negative rate policy will probably be made by carefully analyzing economic developments.

If the Japanese economy achieves a sustained recovery, we won't need the YCC, but unfortunately Japan's deflationary mentality has not yet been eradicated.

When we get the feeling that Japan's deflationary mentality has dissipated, we can get rid of the YCC, but now is not the time.

The exchange rate is not the objective of monetary policy.

Currency movements have a big impact on prices.

The BoJ will closely monitor the impact of Yn movements on the economy and prices.

The exchange rate does not depend solely on interest rate differentials.

Yen weakness benefits exports and tourism, but is negative for businesses and households driven by domestic demand.

Personally, I don't see the need to stick to the January-March period to judge whether the Japanese economy is ready for the BoJ's policy tightening.

The most important thing is to see if the growth expectations of Japanese companies increase.

It will probably take time to determine whether the conditions are in place for the BoJ to normalize monetary policy.

If unit labor costs rise further and replace import price increases as the main driver of inflation, this can be described as demand-led inflation and is likely to be sustainable.

Various data, such as the monthly wage survey and the government's quarterly business survey, will need to be analyzed to determine whether companies have succeeded in creating a business model that allows for sustained wage growth.
Separately, Japan's NHK has reported that Prime Minister Fumio Kishida is considering raising the national minimum wage to 1,500 yen per hour in the mid-2030s.
Source: Fx Street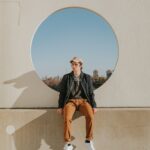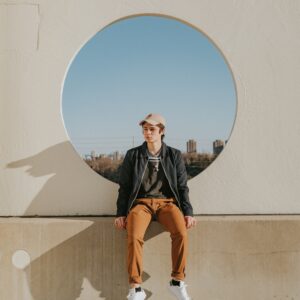 I am Joshua Winder, a senior-level journalist and editor at World Stock Market. I specialize in covering news related to the stock market and economic trends. With more than 8 years of experience in this field, I have become an expert in financial reporting.