We report below the highlights of the Bank of Japan (BoJ) quarterly outlook reportaccording to Reuters.
Main conclusions
The Japanese economy is likely to recover as the impact of the coronavirus pandemic and supply constraints abate.

Price growth is expected to slow towards the middle of the next fiscal year.

Prices will drift higher in fiscal year 2024.

Uncertainty about the Japanese economy is very high.

Need to pay close attention to the effects of financial and currency market movements on the Japanese economy and prices.

Upward biased price outlook.

The expectation of inflation is increasing.

The duration of each loan for operations to supply funds against guarantee will be determined taking into account the conditions of the markets, the duration will not exceed 10 years.

The reform to the rules on operations of provision of funds with real guarantee will take effect on the days determined by the governor.

Determine the interest rate for each loan to encourage the formation of a consistent yield curve with the guidelines for the functioning of the markets.

Is Increased price growth is likely to lead to a sustainable rise in wages.

There is a risk that the global economy will drift to the downside due to capital outflows from emerging markets and tightening global financial conditions.

Prices could drift lower as wage increases will not consolidate as expected.

Close attention needs to be paid to the impact of high global inflation and rapid currency fluctuations on Japanese prices.

It takes time, but prices will gradually move towards the inflation target thanks to rising inflation expectations and wage increases.

Will not hesitate to adopt additional relaxation measures when necessary.
Source: Fx Street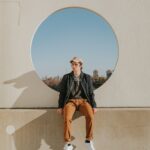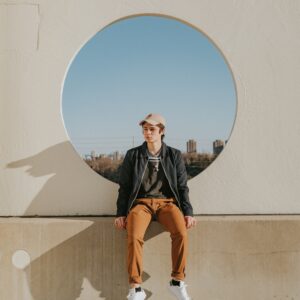 I am Joshua Winder, a senior-level journalist and editor at World Stock Market. I specialize in covering news related to the stock market and economic trends. With more than 8 years of experience in this field, I have become an expert in financial reporting.