The demonstrations which began twenty days ago in the Santa Cruz region (central), which is a stronghold of the right-wing opposition and the engine of its economy Boliviato hasten the census of the population, have a count of 4 dead and 178 injured, the authorities announced.
"Four deaths," "one gang rape" have been recorded, and "we received 178 reports of injuries," the general secretary of the presidency, Maria Nella Prada, listed during a press conference.
As of yesterday, authorities were reporting only one death, recorded on October 22, when protests erupted to speed up the census.
The census makes it possible to calculate the distribution of seats in Congress and of public funds corresponding to each region of the country. The Santa Cruz region, the most populous engine of the Bolivian economy, where the right-wing opposition rules, complains that it is unfair because the most recent census was taken more than ten years ago, so the official data has nothing to do with reality.
Two deaths occurred in clashes between supporters and opponents of the government. Two other people were killed in roadblock incidents.
A close associate of the left-wing president Luis Arce Katakora called on the judicial authorities to "act quickly in order to deliver justice and prevent such incidents from happening again".
The municipality and protesters in Santa Cruz are demanding a population census by 2023, ahead of the 2025 elections. The government originally planned to take a census in November, but decided to postpone it until 2024 because it does not believe the technical conditions for this. Its decision means that the processing of the new data will not be completed and therefore will not be taken into account in the next elections.
The dialogue started by the government and the opposition ended in failure this week.
The city of Santa Cruz (almost 2 million inhabitants) has been isolated from the rest of Bolivia, as barricades have been erected on all roads without exception.
Source: News Beast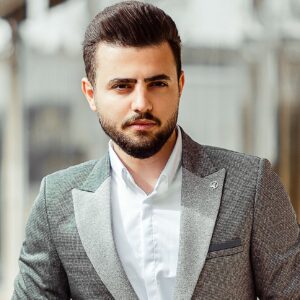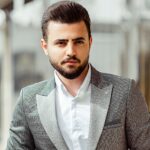 I am an author currently working for World Stock Market as a writer. I have been writing professionally for over 5 years and have written everything from market news articles to finance pieces. Prior to this I was an investment banker with Merrill Lynch in New York City. While at Merrill, I worked on some of the largest mergers and acquisitions in history. My background in finance allows me to bring a unique perspective to my work as an author and journalist.