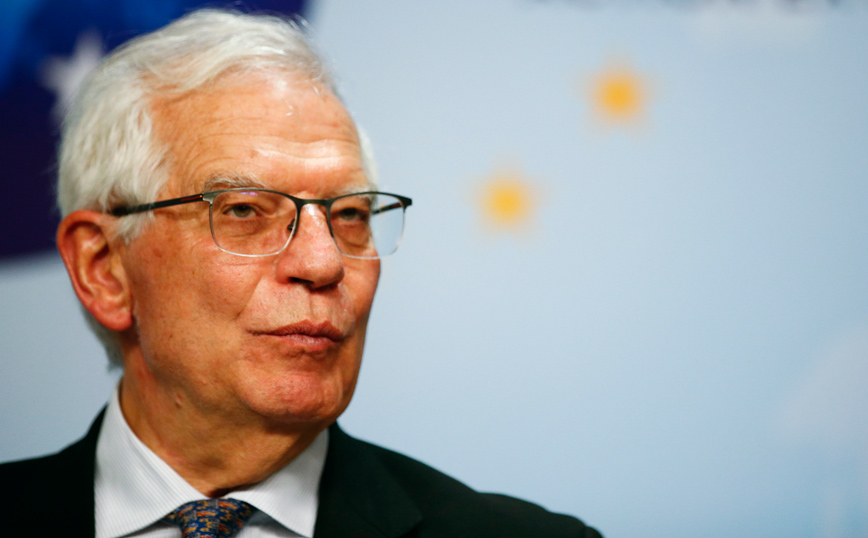 The head of European diplomacy Joseph Borel called on Europeans to continue sanctions against Moscow and "bear up" against rising energy and food prices as a result of war in Ukraine.
"It's an endurance test for our societies," he said on Monday at the end of a meeting of EU foreign ministers in Brussels.
"I am sure that (Russian President Vladimir) Putin is counting on the fatigue of democracies. I'm sure he thinks democracies are weak. European societies do not have time to get tired," he said.
European leaders worry that a hostility to Western sanctions against Moscow is growing in public opinion as fuel, gas and electricity prices soar.
"European societies and the governments of EU member states must continue to support the decisions they have taken," Borrell said, adding that sanctions must "continue to put pressure on the economy of of Russiaknowing that there is no magic solution."
"We have to do this, just as we have to support Ukraine militarily," he said, as reported by Agence France-Presse and relayed by the Athens News Agency.
"Certainly there is an increase in the prices of energy and food products. This is the direct consequence of the war," admitted the head of European diplomacy. "Fortunately we were not bombed, we were not forced to leave our homes. But the whole world suffers the consequences of this war", he underlined.
Source: News Beast
I am Derek Black, an author of World Stock Market. I have a degree in creative writing and journalism from the University of Central Florida. I have a passion for writing and informing the public. I strive to be accurate and fair in my reporting, and to provide a voice for those who may not otherwise be heard.