Tesla has long been talking about plans to introduce features related to the ability to share its cars. And now, hints of upcoming features appeared in the mobile application.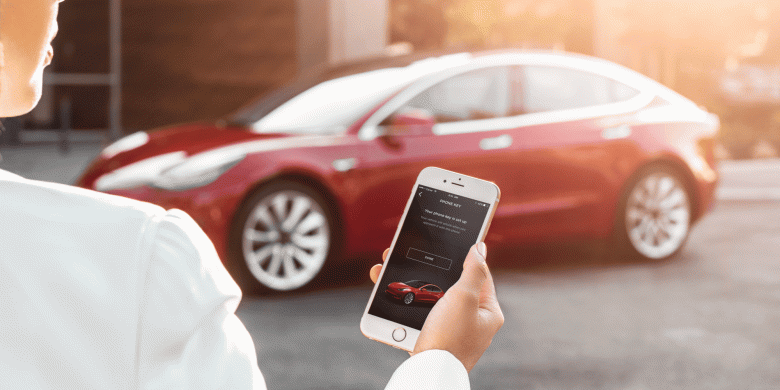 In the code of the new version of the Tesla app 4.3.1, three new features were mentioned:
Share your Tesla with others
Vehicle sharing assets
Vehicle sharing endpoints
The functions themselves, apparently, are not in the application yet, but from the names we can understand what to expect from the upcoming updates. Tesla already allowed owners to add other users through a feature on its site last year. Tesla is now looking to integrate the same functionality into its mobile app.
Such a function will allow not only to easily and simply share a car with friends or family members, but also, for example, rent out your car for a short-term rental as part of a car-sharing service, which Tesla has talked about more than once.
.