The book "Crypt. How cypherpunks, programmers and swindlers fettered Russia with the blockchain" by investigative journalist Andrei Zakharov appeared in free sale and became available to those who pre-ordered online.
The plot is built around the theft of hundreds of millions of dollars of assets from the BTC-e/Wex exchange. The creators of the crypto exchange have Russian roots. Exactly a day appearance books in the store of the Moscow publishing house "Individuum", on June 9, the US Department of Justice indicted Russian Alexei Bilyuchenko – among other things, "in conspiracy to manage the BTC-e exchange from 2011 to 2017." The conspiracy refers to the relationship between Bilyuchenko and Alexander Vinnik, who was arrested in the summer of 2017 and then charged with laundering $9 billion through BTC-e. It is with the arrest of Vinnik that "Krypta" begins.
The investigation becomes an occasion to tell about all the notable personalities who formed the Russian crypto community and launched the first notable crypto projects. Among others, there is the BtcSec forum that appeared in 2011, which in 2014, together with the Bitcoin.org website Satoshi Nakamoto, came under the blocking of Roskomnadzor – and after winning the court and unblocking, it turned into Bits.media.
Andrey Zakharov is a four-time laureate of the Editorial Board journalism award. Worked for Fontanka, RBC, Proekt, BBC Russian Service. Author and co-author of investigations about the "troll factory", about interference in the US presidential elections, about Svetlana Krivonogikh from St. Petersburg and their alleged joint daughter with Vladimir Putin. In the fall of 2021, the Ministry of Justice of the Russian Federation recognized Zakharov as a foreign agent. At the same time, Andrey received the Blockchain Awards for his contribution to cryptojournalism – as the creator of a series of materials about the BTC-e exchange.
Source: Bits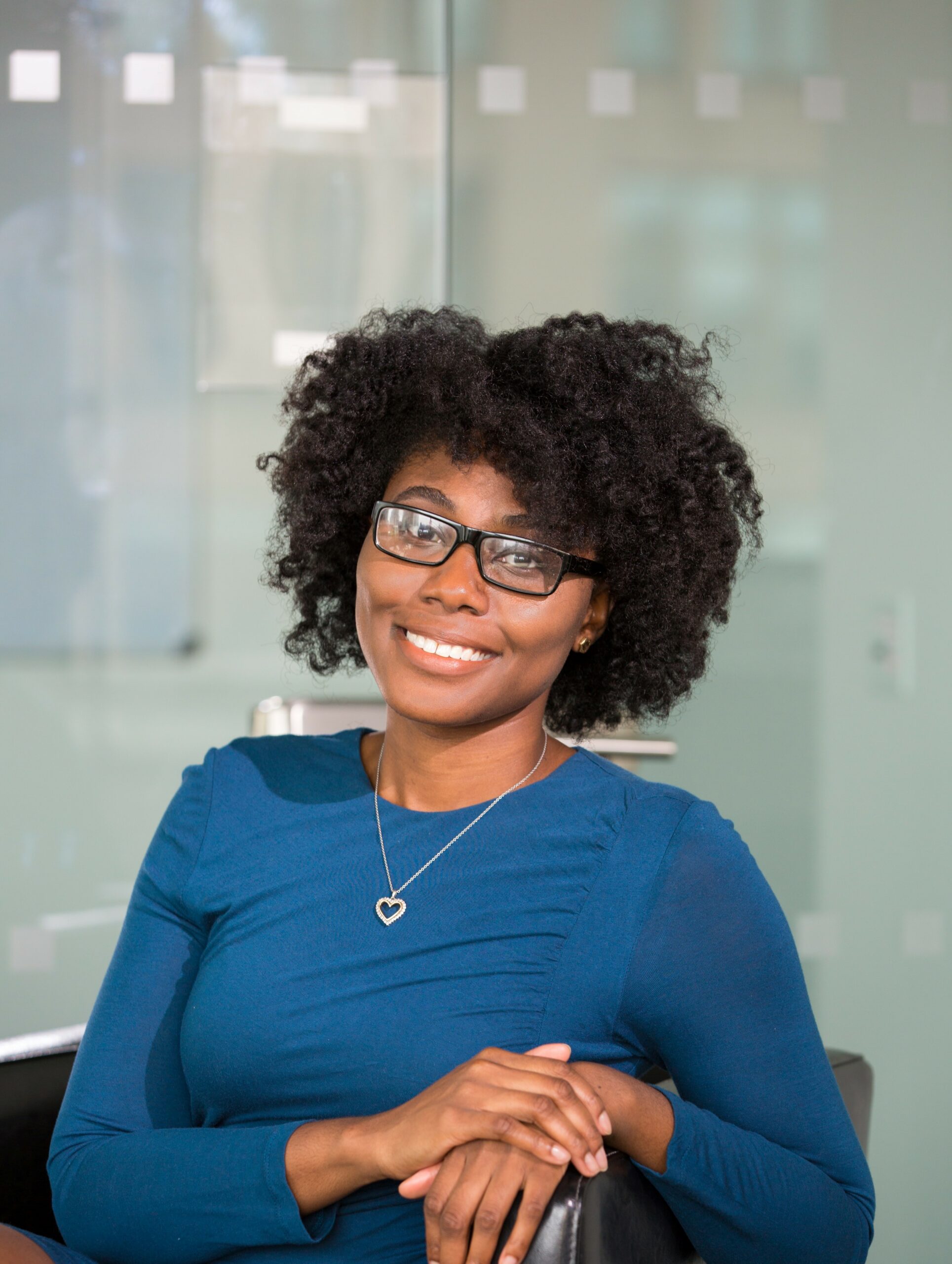 I am an experienced journalist, writer, and editor with a passion for finance and business news. I have been working in the journalism field for over 6 years, covering a variety of topics from finance to technology. As an author at World Stock Market, I specialize in finance business-related topics.