- Article Top Advertisement -
Linda Inês, 28-year-old event promoter, resident of the city of Cajazeiras, in the backlands of Paraíba, has been experiencing a scenario that is somewhat "frustrating and difficult", as she herself says.
On October 30, Linda had a dream in which she was holding a Mega-Sena ticket and crying with happiness. The winning numbers, however, were not revealed during sleep. The next day, she decided to make two bets.
- Article Inline Advertisement 1-
During the afternoon of the 31st, his son, Pedro Henrique, 10 years old, took a ticket he got from his uncle and filled it in with the numbers: 04, 05, 10, 34, 58 and 59.
Without putting much faith in that a 10-year-old child could become a millionaire with a game at Mega da Virada, Linda did not register her son's game, since she had already made two other bets.
Throughout New Year's Eve, the events promoter says that the boy kept talking about what he intended to do if he won the prize: "we're going to Paris, we're going to buy a mansion and we're going to help everyone who needs it".
Around 6 pm on the same day, motivated by her son's excitement, she tried to record the boy's game over the internet, but it was no longer possible. Betting closed at 5pm.
When it was time to check the winning dozens, the mother first checked hers and then the boy came to show his mother that he had won. At the time, Linda says that she didn't react, but had to tell her son that she hadn't registered his game. "I was devastated," she says.
When he heard the news, Linda says the boy just hugged her, started crying and said, "I wanted to fix my phone screen."
THE CNN the mother says she is still "in shock" and that it has not been an easy situation.
Now, she tries to find someone who sympathizes with Pedro Henrique's story and helps him fix his cell phone screen.
Biggest award in history
The amount drawn by the lottery was the highest in history for Mega da Virada, reaching R$ 540 million.
The amount is higher than that paid in 2021, of R$ 378.1 million, which ranked first on the list.
Five bets hit the dozens, being entitled to a prize of R$ 108.3 million.
Source: CNN Brasil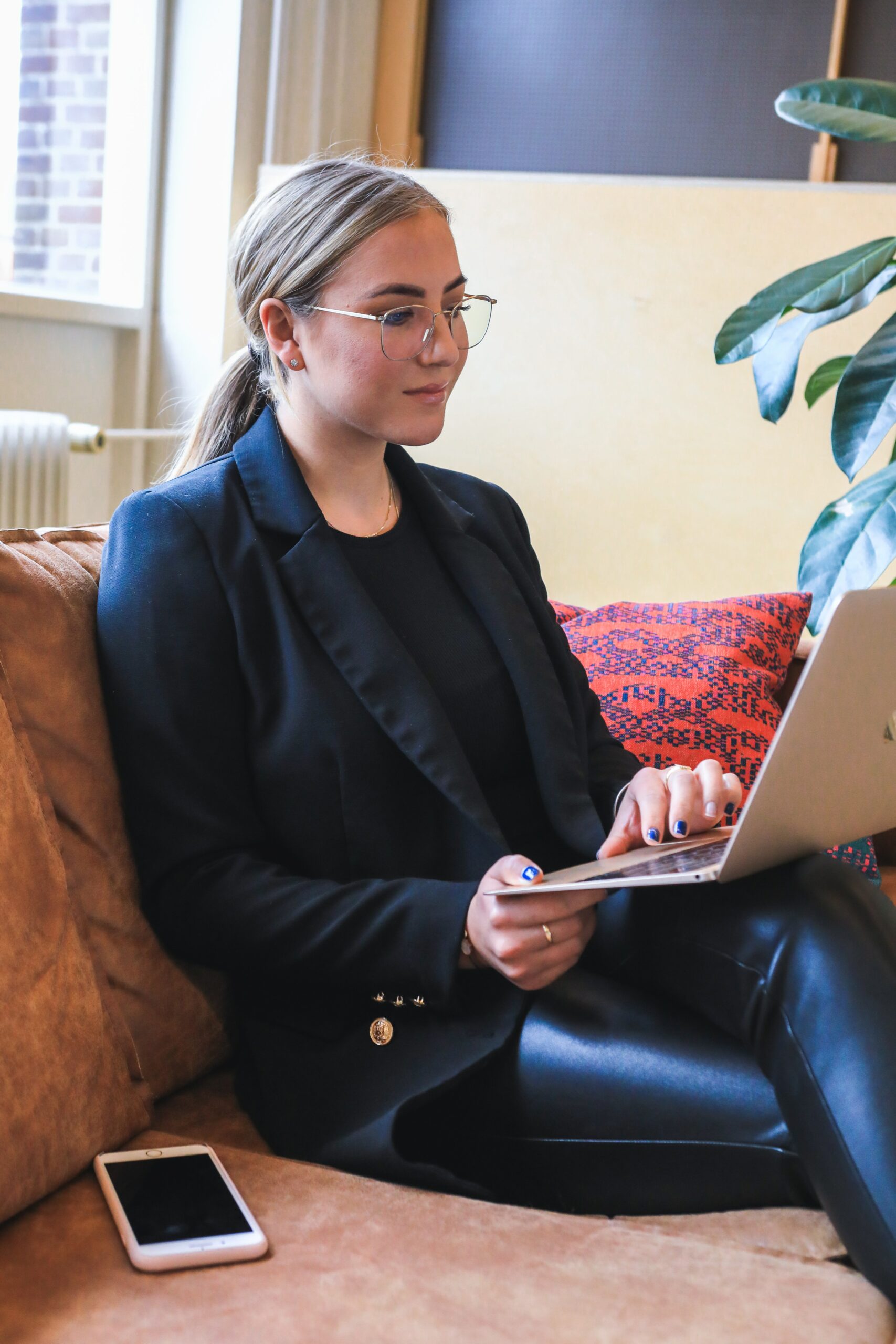 A journalist with over 7 years of experience in the news industry, currently working at World Stock Market as an author for the Entertainment section and also contributing to the Economics or finance section on a part-time basis. Has a passion for Entertainment and fashion topics, and has put in a lot of research and effort to provide accurate information to readers.
- Article Bottom Advertisement -