Children always commit pranks, some remain anecdotes and others have terrible consequences, such as the one committed by a 12-year-old boy in China, who spent all the money his family had saved for his father's cancer treatment.
According to the medium South China Morning Postthe minor spent 3,800 yuan (about 550 dollars) on a mobile video game platform called Xiaomi Game Center.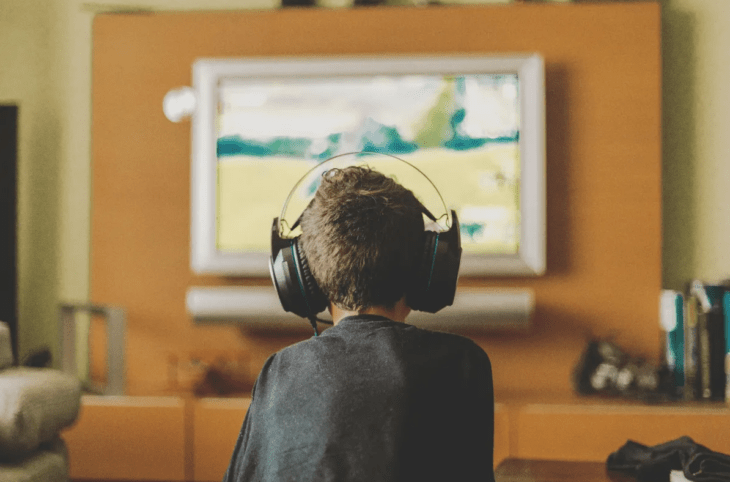 According to reports, the spending happened accidentally when the young man visited his father, Huang Zhengxiang, in the hospital and started playing with his father's phone. Just a few minutes later, his uncle realized that he had spent all the savings to help his father, so they had to find a way to get more money and pay the hospital debt.
Zhengxiang suffered from brain cancer in an advanced stage and due to his economic situation, he had low-cost treatment. Unfortunately, her health condition did not improve and she passed away.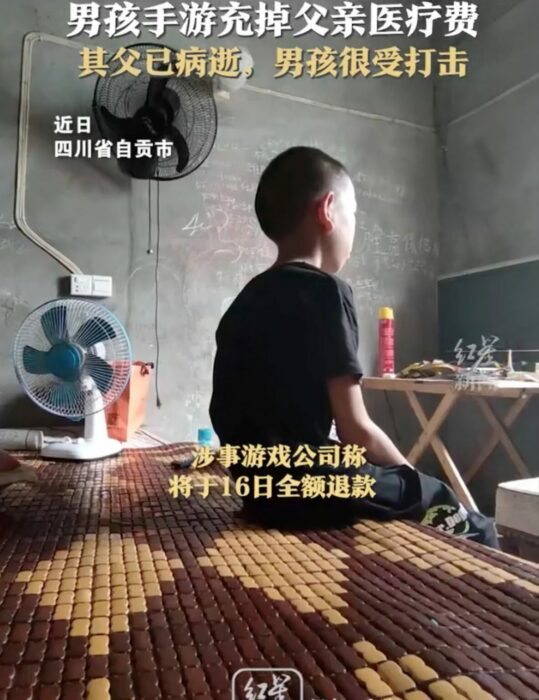 The minor's uncle contacted the video game company to request that they return the money. After an investigation, the company agreed to return the amount, but in the end, only half of the payment was returned.
The uncle said that the money was saved for the support of the minor and his siblings, who were taken to a temporary orphanage, since his mother died 10 years ago and his father recently passed away.
As for the minor, he offered a sincere apology saying "I feel sorry for my father and for the relatives who helped my father." It is still unknown if his relatives will end up helping him and his siblings or if they will be put up for adoption.
Source: Okchicas