The CEO of Ripple told how much money the company has already spent on the legal battle with the US Securities and Exchange Commission (SEC) and shared his thoughts on the possible outcome of the case.
Brad Garlinghouse, in an interview with Bloomberg, said that the future fate of the cryptocurrency industry may depend on the results of the confrontation between the SEC and Ripple. Government agencies have unlimited resources to continue the fight against crypto companies, Garlinghouse noted. As for Ripple, the company has already spent more than $100 million defending its interests in court. Despite the high costs, Ripple management is very optimistic.
The court has already made it clear that XRP is not a resale security. Even filing an appeal with the agency will not change the current status of the cryptocurrency, since these nuances depend on the specific circumstances when XRP can be considered an investment contract, Garlinghouse noted.
"Filing appeals suggests a conservative approach is being taken. But I believe in the best, because the facts and the law are on our side. Therefore, we are ready to fight in court until we achieve complete victory," said the CEO of Ripple.
Problems with regulation of the crypto industry in the United States are forcing Ripple to look for employees abroad. This year, the company plans to hire more than 80% of its employees from more cryptocurrency-friendly jurisdictions: Singapore, Hong Kong, Dubai and the UK. Garlinghouse called the United States one of the riskiest countries for developing a cryptocurrency business due to the SEC's reluctance to engage in dialogue.
Source: Bits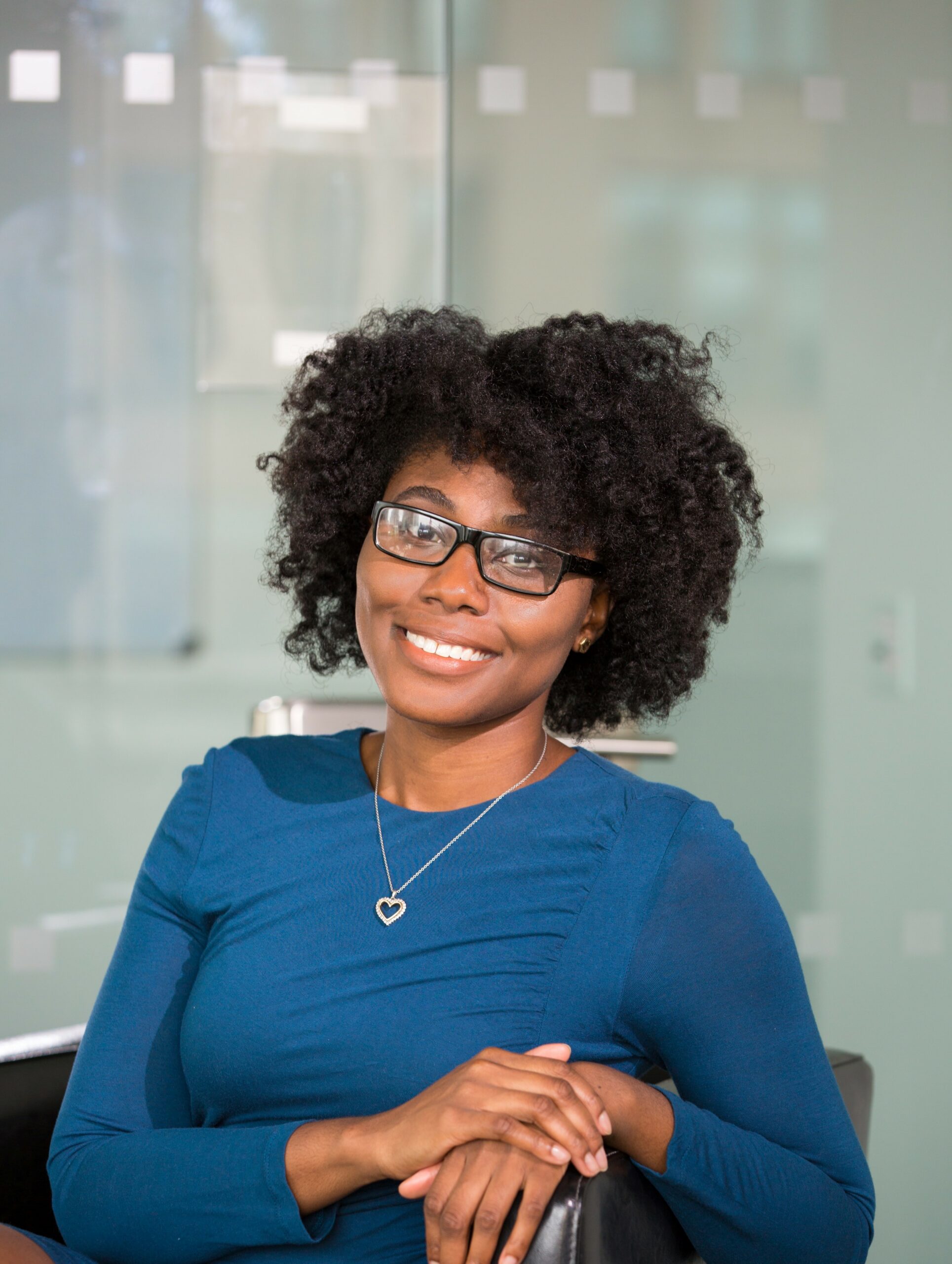 I am an experienced journalist, writer, and editor with a passion for finance and business news. I have been working in the journalism field for over 6 years, covering a variety of topics from finance to technology. As an author at World Stock Market, I specialize in finance business-related topics.