At the Huawei Developer Conference 2021, the Chinese tech giant announced the all-new HarmonyOS programming language.
Deng Taihua, Vice President of Huawei and President of Computing Product Line, confirmed in a recent interview that Huawei will launch the HarmonyOS Cangjie programming language next year to connect HarmonyOS and OpenEuler operating systems in the app development ecosystem.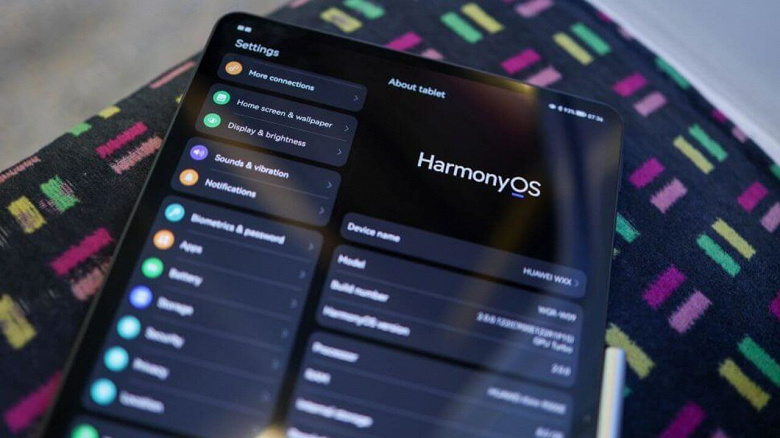 As a reminder, Huawei is working on two open source operating systems that target different scenarios. HarmonyOS is specifically designed for smart devices, including smartphones, smart accessories, laptops, tablets, smart screens, and IoT devices. Meanwhile, the OpenEuler operating system targets cloud computing, including servers, peripherals, and embedded devices. HarmonyOS and OpenEuler are known to share their core technologies for cross-platform connectivity. That is, devices running different operating systems will be able to automatically connect to each other.
Yu Chengdong, CEO of Huawei's Consumer Business Group, opened the Huawei Developer Conference 2021 by confirming that HarmonyOS 2.0 is installed on 150 million devices.
The company also announced a preliminary version of the HarmonyOS 3.0 operating system for developers.
.