Representatives from Brazil and China announced significant advances in the agribusiness trade agenda, which should be reflected in the expansion and diversification of business between the parties.
The information, anticipated by Estadão/Broadcast, was released in a joint note from the Ministries of Agriculture and Foreign Affairs, on Monday night (23) on the occasion of the 6th Plenary Session of the Sino-Brazilian High Level Commission for Cooperation and Conciliation (Cosban).
According to the joint communiqué, during the meeting, the parties announced the conclusion of negotiations for the beginning of Brazilian exports of corn and peanuts to China, as well as plans to sign protocols related to Brazilian exports of soy bran, concentrated soy protein , citrus pulp and fetal bovine serum at the next meeting of the Inspection and Quarantine Subcommittee, to be held on a date to be defined, from June 21 to 24, 2022.
Brazilian beef exports to China were also resumed, temporarily interrupted after the occurrence of atypical cases of Bovine Spongiform Encephalopathy ("mad cow disease") in Brazil.
The process of qualifying Brazilian establishments exporting dairy products and meat products was also continued.
Four protocols were signed for the export of cottonseed meal, thermo-processed beef and melon from Brazil to China, as well as the export of pears from China to Brazil.
Inspection visits were also concluded to support Brazilian exports of soy meal, concentrated soy protein, poultry and eggs and bovine blood serum to China.
On the Chinese export side, audits were carried out in establishments producing natural wrappings for export to Brazil.
The parties also agreed to make efforts to finalize, by the end of 2022, the negotiations regarding Brazilian exports of sesame, sorghum and grapes, as well as to give priority to the negotiations aimed at allowing Brazilian exports of fish, poultry and pork meal, as well as Chinese apple exports to Brazil.
Source: CNN Brasil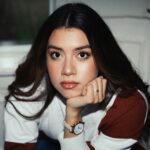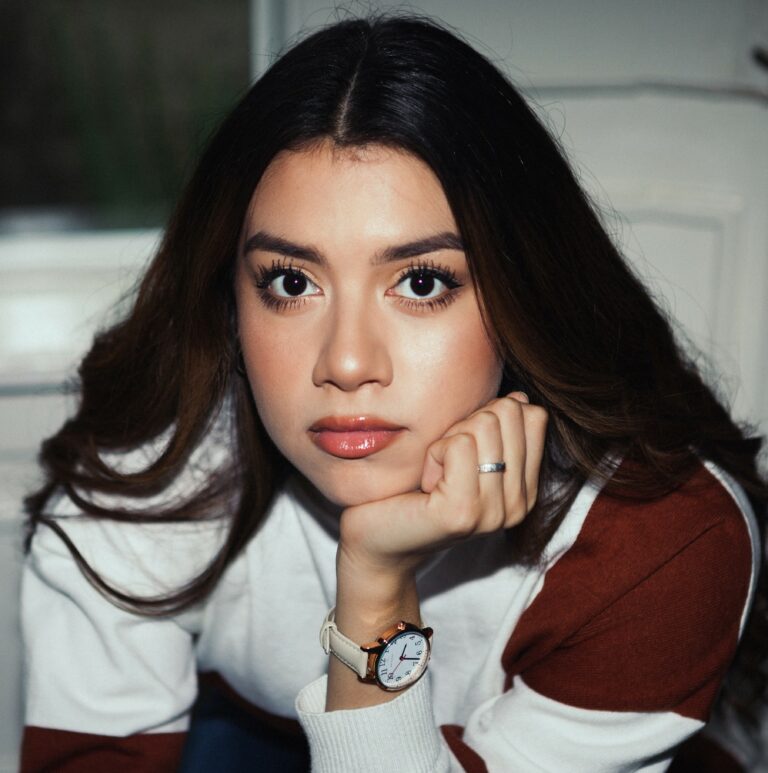 I am Sophia william, author of World Stock Market. I have a degree in journalism from the University of Missouri and I have worked as a reporter for several news websites. I have a passion for writing and informing people about the latest news and events happening in the world. I strive to be accurate and unbiased in my reporting, and I hope to provide readers with valuable information that they can use to make informed decisions.