The Brazilian government assesses that the UN Security Council resolution for the conflict between Israel and Hamas was approved "belatedly", but has the potential to alleviate the "abominable situation" experienced by both Israelis and Palestinians.
Itamaraty's position is based on the speech of the Brazilian ambassador to the UN, Norberto Moretti, during the meeting that approved the proposal presented by Malta, this Wednesday (15).
"Before the text adopted today, more comprehensive and timely resolutions were proposed, including one presented by Brazil. Successive vetoes, the specter of pocket vetoes or the lack of a real negotiation process prevented them", criticized Moretti.
"Unfortunately, the resolution we just adopted falls short of these bold but necessary steps. We hope that, if truly and urgently implemented, today's decision will at least mitigate the abominable situation we have before us," he added.
Brazil also reaffirms its position for recognizing the state of Palestine, which is seen as the only solution to put an end to the conflict.
"They have paid the price for decades of systematic denial of the Palestinian people's legitimate rights to self-determination. The establishment of a viable Palestinian state, living side by side with Israel, within secure, mutually accepted and internationally recognized borders, is the only possible solution. Lasting peace must be everyone's ultimate goal."
The text also highlights some figures from the war, such as the deaths of more than 11,000 Palestinians and also the loss of more than 100 UN workers, considered the highest in any conflict in the history of the United Nations.
Source: CNN Brasil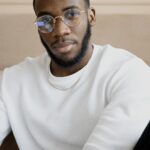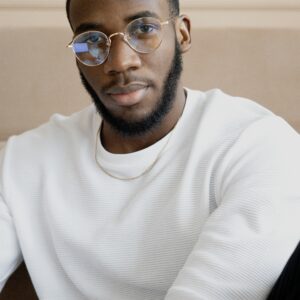 Bruce Belcher is a seasoned author with over 5 years of experience in world news. He writes for online news websites and provides in-depth analysis on the world stock market. Bruce is known for his insightful perspectives and commitment to keeping the public informed.