The Brazilian government published this Wednesday a Provisional Measure that extended, until December 31 of this year, the exemption from the payment of PIS/Cofins for purchases by refineries of oil produced in the country and on the imported commodity, informed the Ministry of Mines and Energy.
The measure mainly benefits private refineries, which today represent around 20% of the national refining capacity after Petrobras' divestments in the sector. But it also helps the state-owned company, which imports to meet part of its needs.
A Reuters report published the day before reported that, if the exemption was not extended, private refineries – including the large Mataripe refining park, in Bahia – would be the main victims of a tax misalignment, since diesel remained exempt from taxes , according to an evaluation by the Refina Brasil association. Petrobras, on the other hand, produces most of the oil it refines.
"Provisional Measure No. 1,163, of 01/03/2023… resolved the issue," the ministry told Reuters.
Five of Brazil's six privately owned oil refineries associated with Refina Brasil would face higher costs as they cannot recover tax credits if the exemption is not extended. Companies would still be under pressure to increase the prices of derivatives and the production of their fuels would be threatened.
Brazil processed 1.935 million barrels/day of oil per day in 2022, according to data from the regulator ANP, while Petrobras produced 1.74 million barrels/day of derivatives and imported 164 thousand barrels/day of crude oil, according to information from the company.
If the government decided to extend the PIS/Cofins exemption on national and imported oil, benefiting the refiner sector, on the other hand, companies that work in the production of the commodity should be penalized in the next four months with an export tax charge.
The oil export tax was also implemented by MP to compensate for a loss of collection by the Union, since the increase in gasoline and ethanol, announced the day before, will not be total in the same four-month period – the return of the totality of the PIS /Cofins for fuels should start in July.
Source: CNN Brasil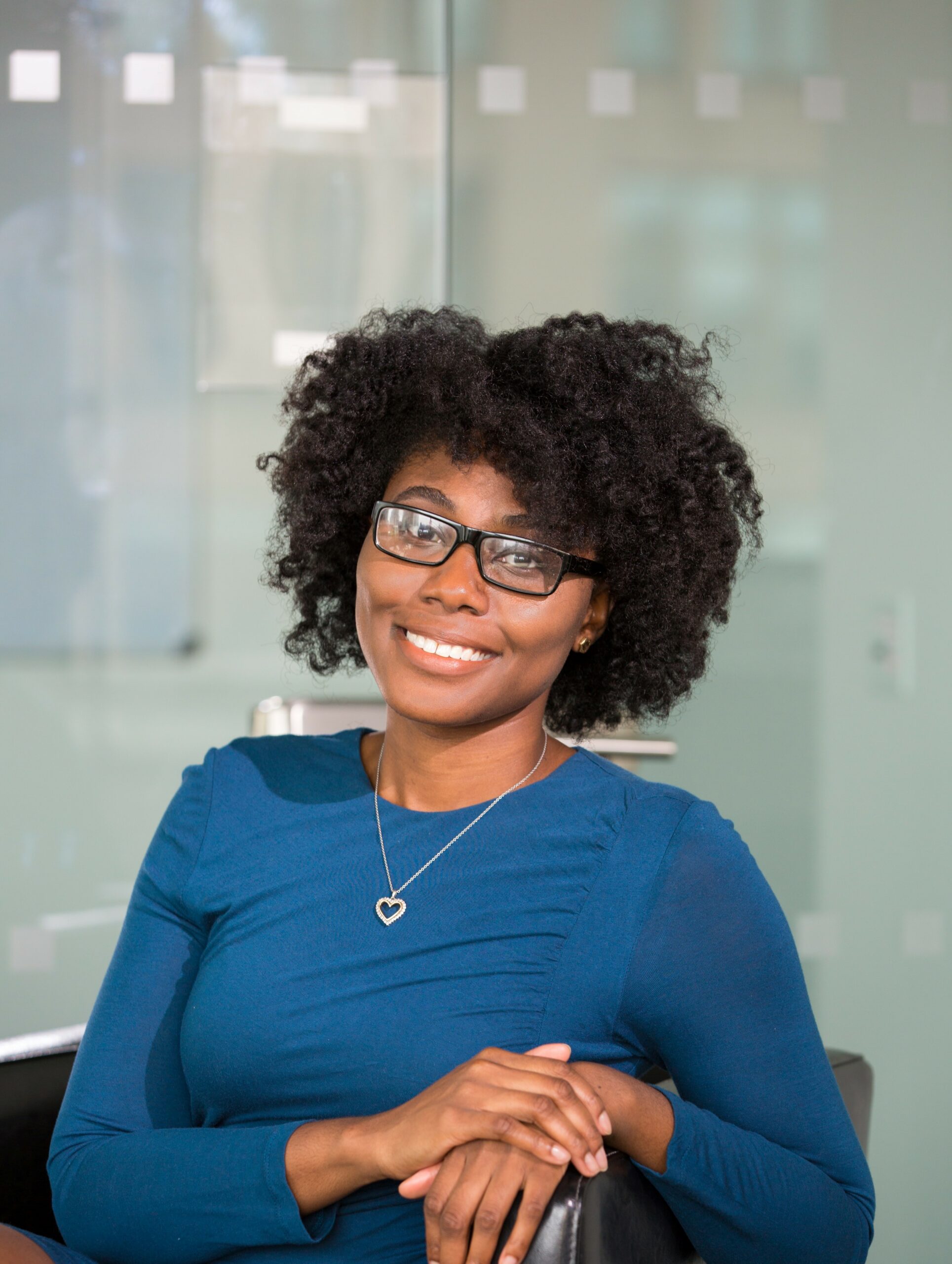 I am an experienced journalist, writer, and editor with a passion for finance and business news. I have been working in the journalism field for over 6 years, covering a variety of topics from finance to technology. As an author at World Stock Market, I specialize in finance business-related topics.