Brazil has a noisy democracy, but one that is robust and viewed with respect by foreigners. The assessment was made by the Minister of Economy, Paulo Guedes, in a collective assessment interview after participating in the World Economic Forum, in Davos. "It's noisy, but it's democracy. Noisy, but functional", summarized Guedes.
In a long conversation with the Brazilian press, the minister spoke about the foreign perception of Brazilian democracy and the recent disagreements between the Executive, Judiciary and Legislative branches.
"Democracy is a decentralized political decision algorithm. And that's why it makes noise. The president says one thing, the Supreme Court says another and the Congress another. It is normal in a democracy". "It is a robust, resilient democracy. Noisy but resilient," he added.
Guedes believes that Brazilian democracy is currently undergoing a process of "territory demarcation". "They try to mark territory. Sometimes, the Supremo tries to score on the IPI or ICMS side. Then, the Legislature needs to warn that 'we are the ones who legislate'", explained the minister, as he also recalled executive appointments that were barred by the Supreme Court as another example.
To journalists, the minister said that, during the World Economic Forum, he was only asked once about the electoral process. For Guedes, foreigners respect Brazilian democracy.
"There was a certain disbelief with the functionality of Brazilian democracy because many people sold that there was a risk with Bolsonaro's victory, but he is entitled to his opinion. And that disbelief ended. Today, they (foreigners) look on with respect," he said.
Source: CNN Brasil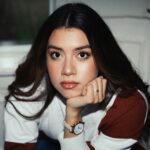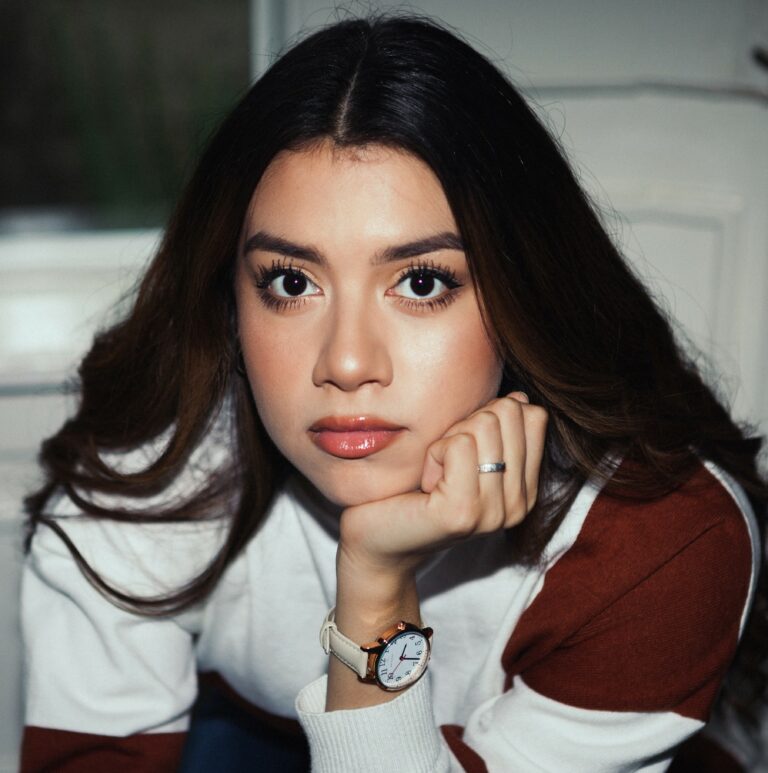 I am Sophia william, author of World Stock Market. I have a degree in journalism from the University of Missouri and I have worked as a reporter for several news websites. I have a passion for writing and informing people about the latest news and events happening in the world. I strive to be accurate and unbiased in my reporting, and I hope to provide readers with valuable information that they can use to make informed decisions.