Brazil's industrial Purchasing Managers' Index (PMI) dropped to 50.8 in October, after 51.1 in September, announced this Tuesday (1st) S&P Global. The result still maintains the indicator above the neutral level of 50 points, which signals expansion in the sector.
"The most positive news from the latest PMI dataset came from its price indicators. Inflationary pressures dissipated in October as supplier inventories improved in line with weak global demand for raw materials. Lower commodity prices and reduced taxes on energy and fuel also contributed to the first drop in input prices in eight years," writes S&P Global associate economics director Pollyanna de Lima in a note.
With lower inflationary pressure, S&P points out that purchase prices have declined for the first time in eight years, as companies transfer cost savings to their customers through lower factory prices. Despite discounts on goods, companies showed a further drop in the volume of new orders.
"However, demand for Brazilian products worsened in October, falling for the first time in eight months, despite companies having lowered their charges," says Pollyanna de Lima.
Data for the month indicate that global economic conditions led to a drop in international sales, with the eighth consecutive drop in the new orders index. Despite this, according to S&P, manufacturers continued to increase their production volumes at the beginning of the fourth quarter, with a moderate expansion rate and very similar to that registered in the month of September.
"It appears that companies saw this decline in sales as a temporary sign, which did not stop them from continuing to increase production volumes and employment. Furthermore, business expectations remained well within positive territory, despite some concerns about household indebtedness, the war in Ukraine and political uncertainty," adds Pollyanna de Lima.
Source: CNN Brasil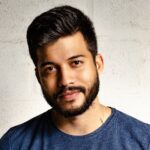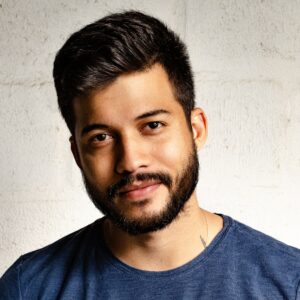 Joe Jameson, a technology journalist with over 2 years of experience, writes for top online news websites. Specializing in the field of technology, Joe provides insights into the latest advancements in the industry. Currently, he contributes to covering the world stock market.