Amid the increase in the number of meningitis cases in Alagoas, Brazil has already recorded 8,877 cases and 886 deaths from the disease in 2023. The data was recorded by the Ministry of Health until September 12th.
During the period, viral meningitis caused the highest number of cases, 3,678. The largest number of deaths was caused by pneumococcal meningitis, which is caused by bacteria and can affect children and adults. There were 250 deaths.
Alagoas has recorded an increase in the number of cases and deaths from meningitis compared to other years. According to the Ministry of Health, there were 21 cases of meningococcal disease this year, with 14 cases — equivalent to 63.6% — in children under 5 years of age and six deaths in the same age group in the State. The ministry recognized an outbreak of the disease in Maceió.
Vaccination below average in São Paulo
In the State of São Paulo, the coverage rate for the Meningococcal C Conjugate vaccine for children under 1 year of age is 81.3%. The target is 95%. Children receive two doses, at 3 and 5 months of age, and a booster, preferably at 12 months.
From January to September 14, 2023, the State recorded 3,857 cases of all meningitis and 307 deaths. Throughout 2022, there were 5,125 cases and 448 deaths.
In a note, the São Paulo State Department of Health reported that there is a recommendation for vaccination with Meningococcal C Conjugate in children under 10 years of age who missed the opportunity to be vaccinated at the recommended age and in health professionals.
If meningitis infection is suspected, seek medical attention immediately.
In mild cases, the symptoms are headaches and fever, but also presenting stiffness in the back of the neck.
More serious cases can lead to malaise, vomiting, difficulty placing the chin on the chest and severe pain in the neck, with reddish spots on the body.
All cases of bacterial meningitis require hospital treatment, even those with mild symptoms.
See also: Concern about vaccination goes beyond Covid
Source: CNN Brasil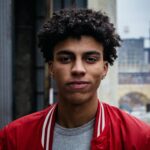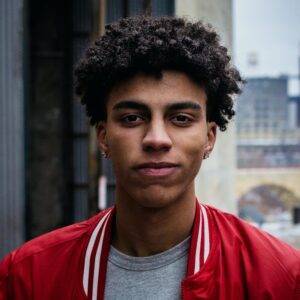 I am an experienced journalist and writer with a career in the news industry. My focus is on covering Top News stories for World Stock Market, where I provide comprehensive analysis and commentary on markets around the world. I have expertise in writing both long-form articles and shorter pieces that deliver timely, relevant updates to readers.